Of all the islands in the Philippines, Bohol is one of my favourites. It is one of the most varied islands in terms of terrain, landscapes and history, meaning there is no shortage of excellent things to do and see. This guide to Bohol Island will cover all of the key attractions from unusual animal encounters to the best beaches to visit on the island. So let's get started!
Guide to Bohol Island: Practical Information
Getting to Bohol Island
Fortunately, Bohol is really easy to get to from other destinations in the Philippines.
To get to Bohol from Manila, you can fly directly at Tagbilaran airport on the island and travel onwards by tricycle to your destination.
Alternatively, if you are travelling from Cebu to Bohol, you can take a ferry directly from Cebu City to Tagbilaran. You can find out more about this ferry route here.
If you're further along the island of Cebu, nearer to Kawasan Falls and Oslob (for the whale sharks), you can actually travel directly from Oslob. You'll need to ask around a little and it costs a premium, but you can take a local boat straight from Oslob to the main beach area of Panglao on Bohol Island.
Where to stay on Bohol Island
There's loads of great places to stay on Bohol Island, from delightful and well-maintained resort hotels to cool rustic huts alongside the Loboc River.
One of my favourite places to stay on Bohol Island is Bohol Bee Farm, an amazing organic produce farm located near to Panglao. Read my guide to Bohol Bee Farm here.
Alona Beach, one of the main beach locations in Bohol is located on the Panglao area of the island. Here you can find the best luxury hotel in Panglao, the South Palms Resort. At Dumaluan beach, just along the coast, Bohol Beach Club is a lovely hotel, and you can also visit for the day too.
For more affordable hotel options in Panglao: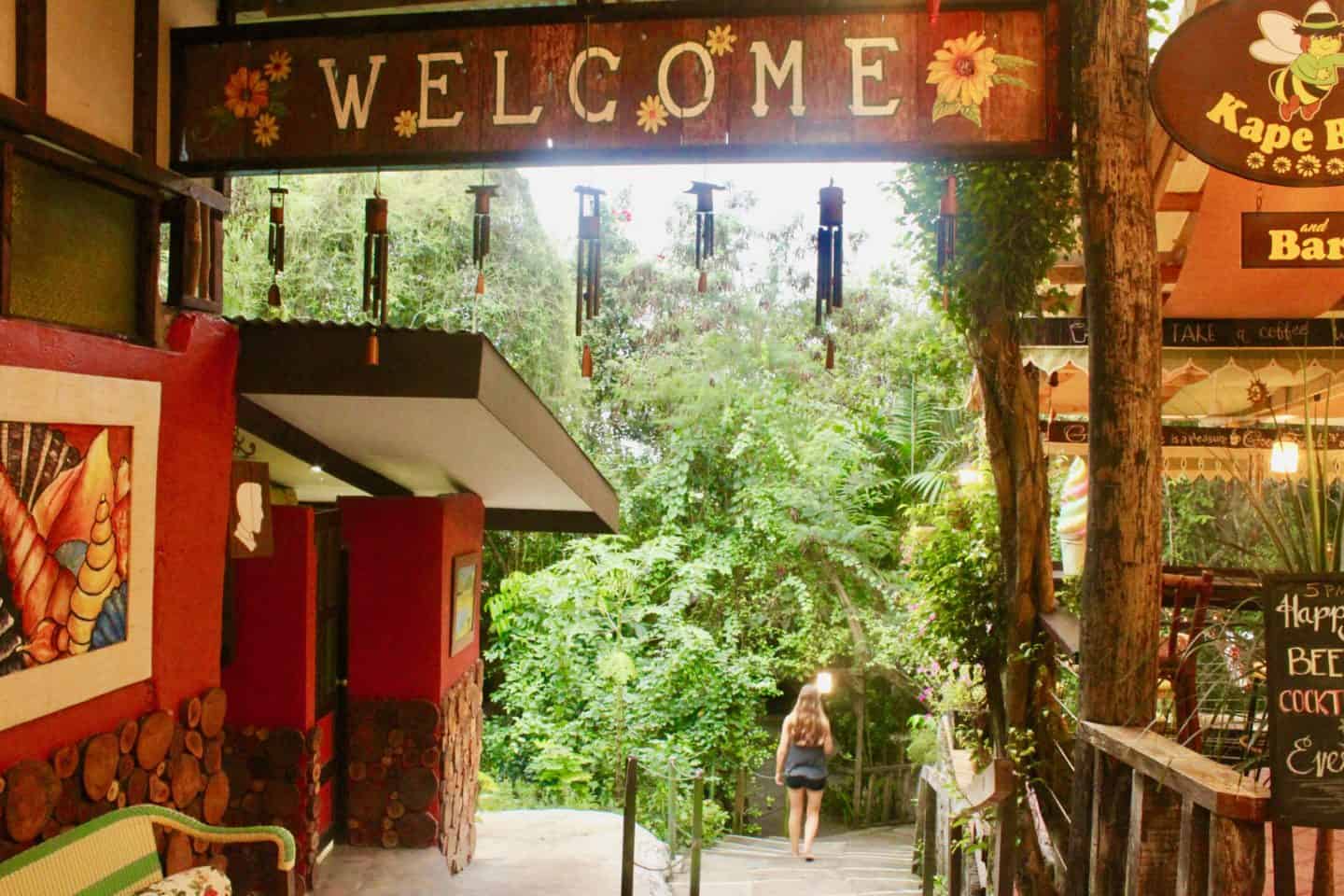 The Best things to do and See on Bohol Island
Visit the world-famous Tarsier Monkeys
Located in Corella, deep in Bohol island's interior, is the Philippine Tarsier and Wildlife Sanctuary. Tarsiers are highly endangered animals and are not found in many places in the world. To see the Philippine tarsier in its natural habitat, Bohol Island is the best place in the country to get up close to them.
Entrance fee: 50PHP (75p)
Important: Do not use flash photography, nor make loud noises. They also don't like to be held and can get very distressed from the experience.
Interesting fact: They can turn their heads 360 degrees!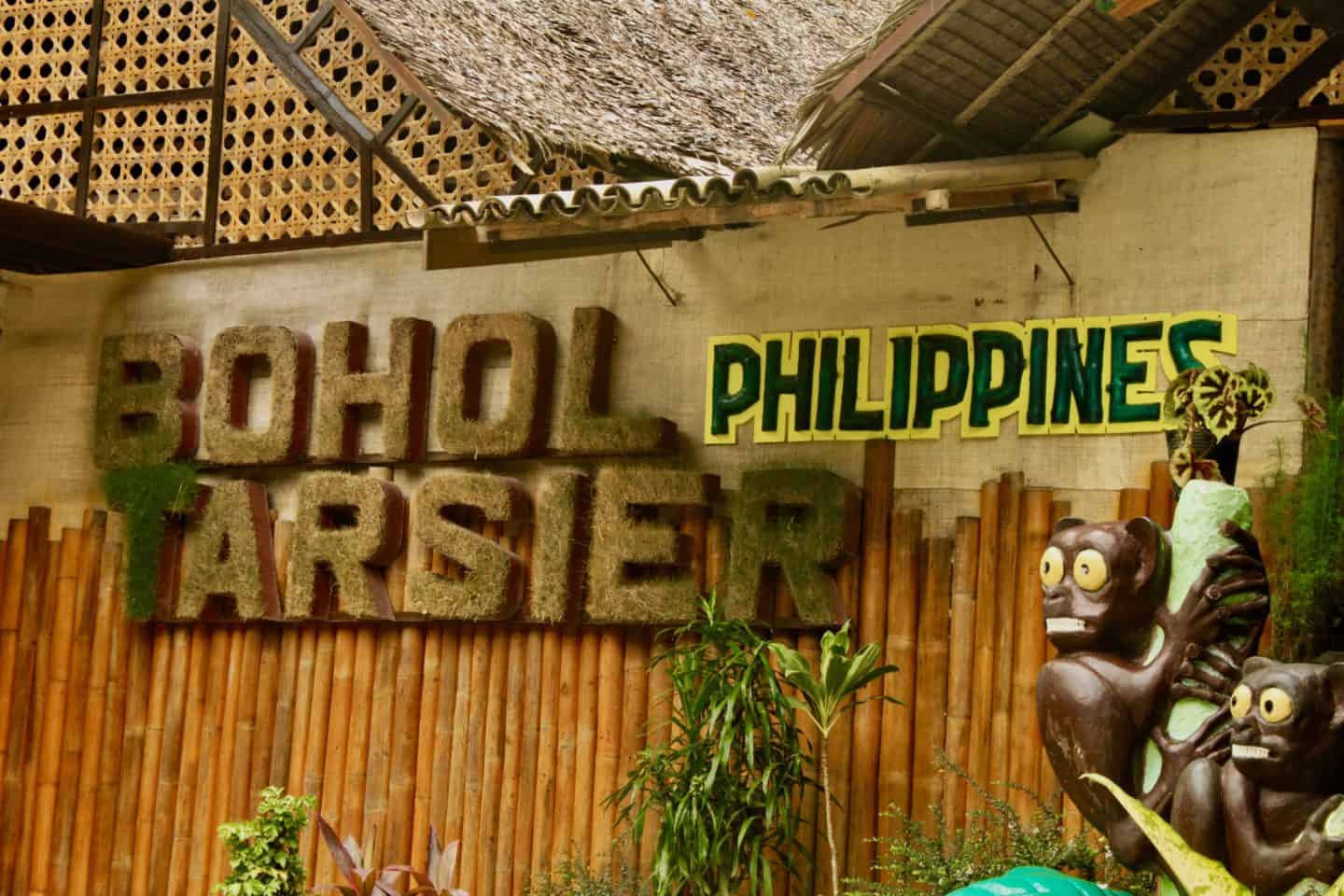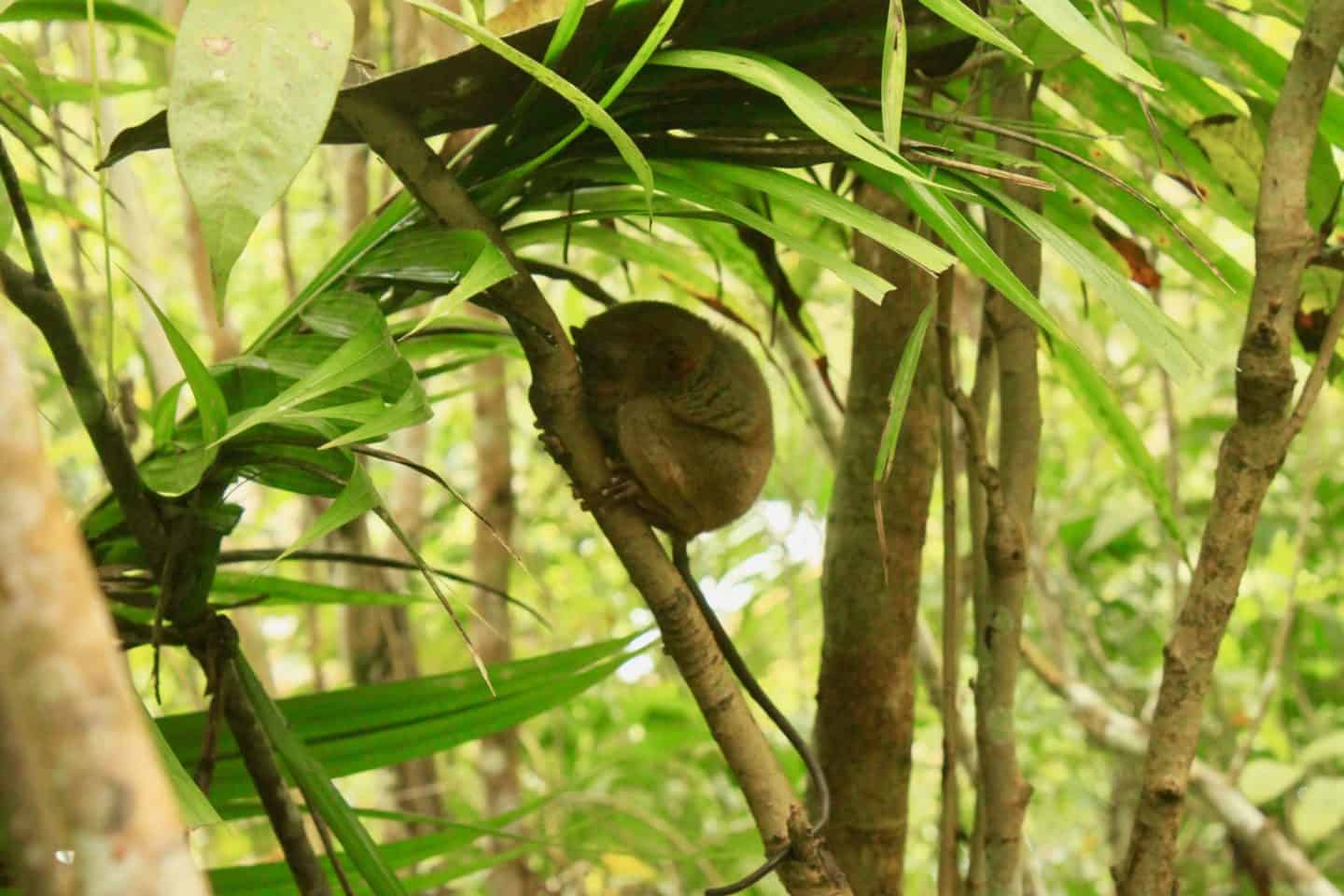 Get lost in Panglao's interior
The Bohol jungle is a wonder to explore. Whether on foot, scooter or in a car, it's beautiful and offers such magical scenery.
The wonderful island of Bohol is also a great place to meet the locals and it's a wonderfully special moment greeting them in the little villages dotted in the jungle. Everyone is incredibly friendly and it feels very safe!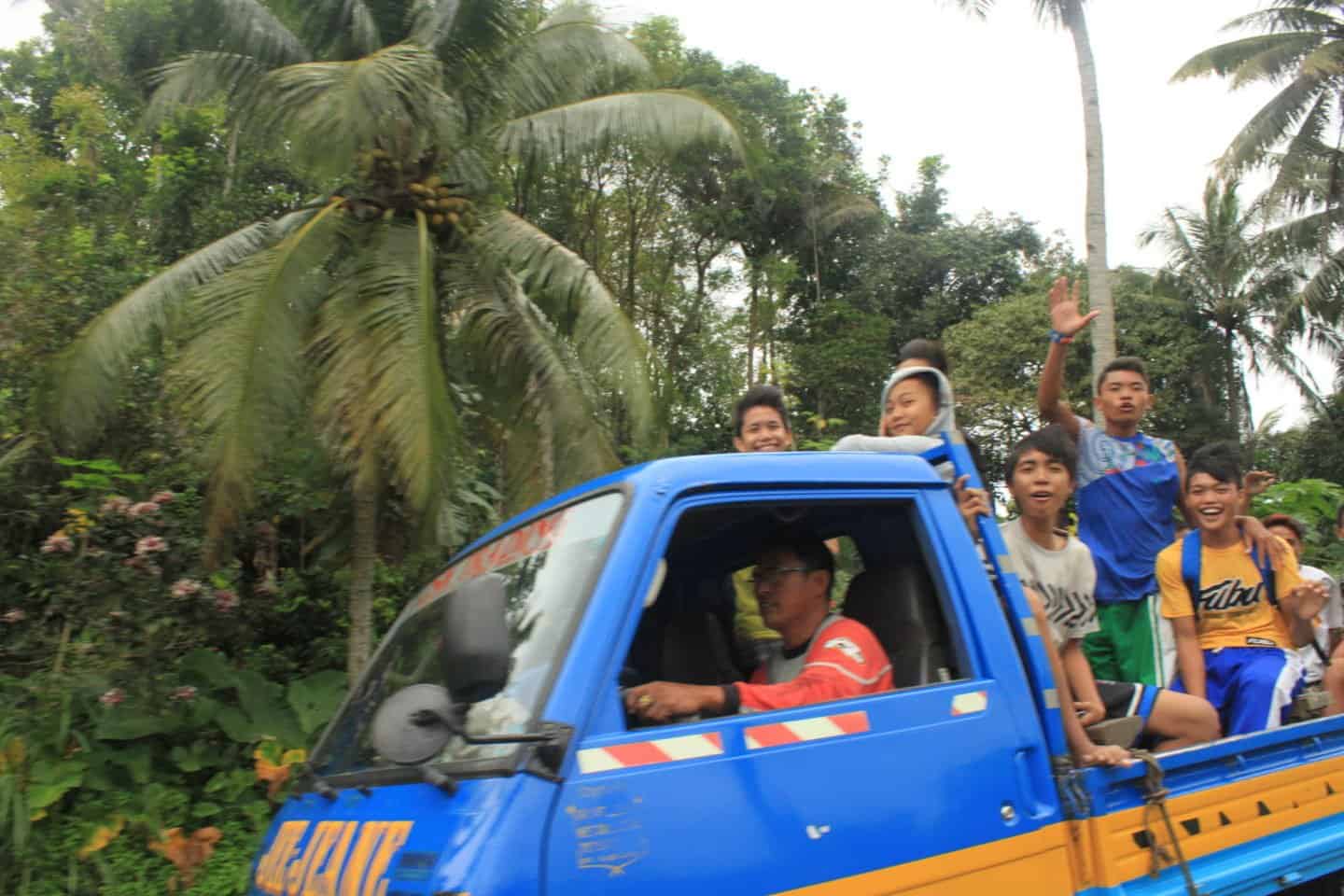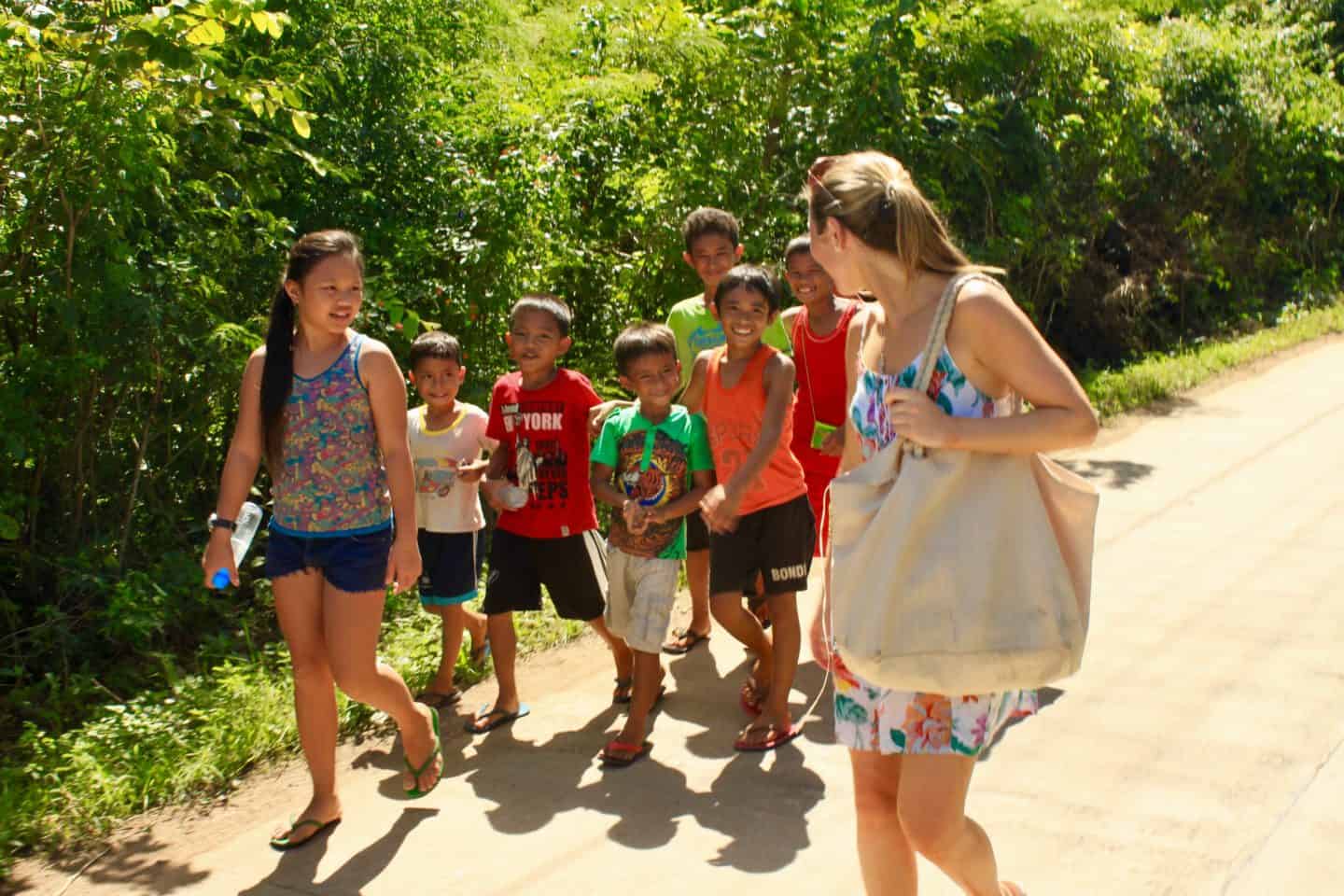 See starfish on Virgin Island
Don't think you can walk here from Alona Beach – you definitely can't. On Google Maps it looks sort of nearby, but don't make the mistake I did and try and wali.
Virgin Island is essentially a long sandbar that is home to a huge number of starfish! It's a popular stop on boat tours around the island.
Take a boat trip from Bohol island to the neighbouring islands
It's really easy to find boat rides to other islands from Bohol – they're being sold everywhere. Balicasag makes for an interesting island with some excellent diving, but huge crowds descend here every day. Another popular option is Pamilacan, again, a great diving spot.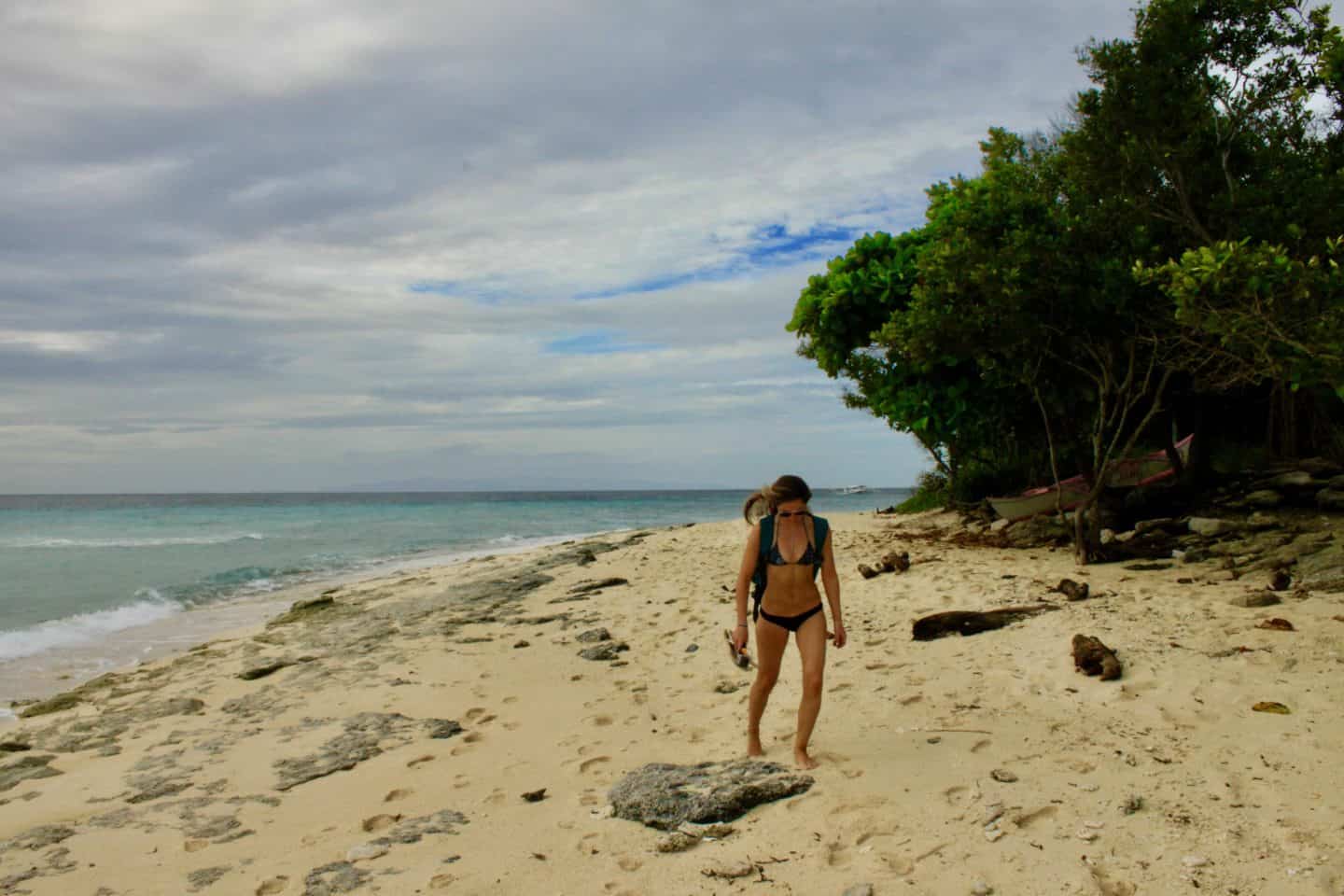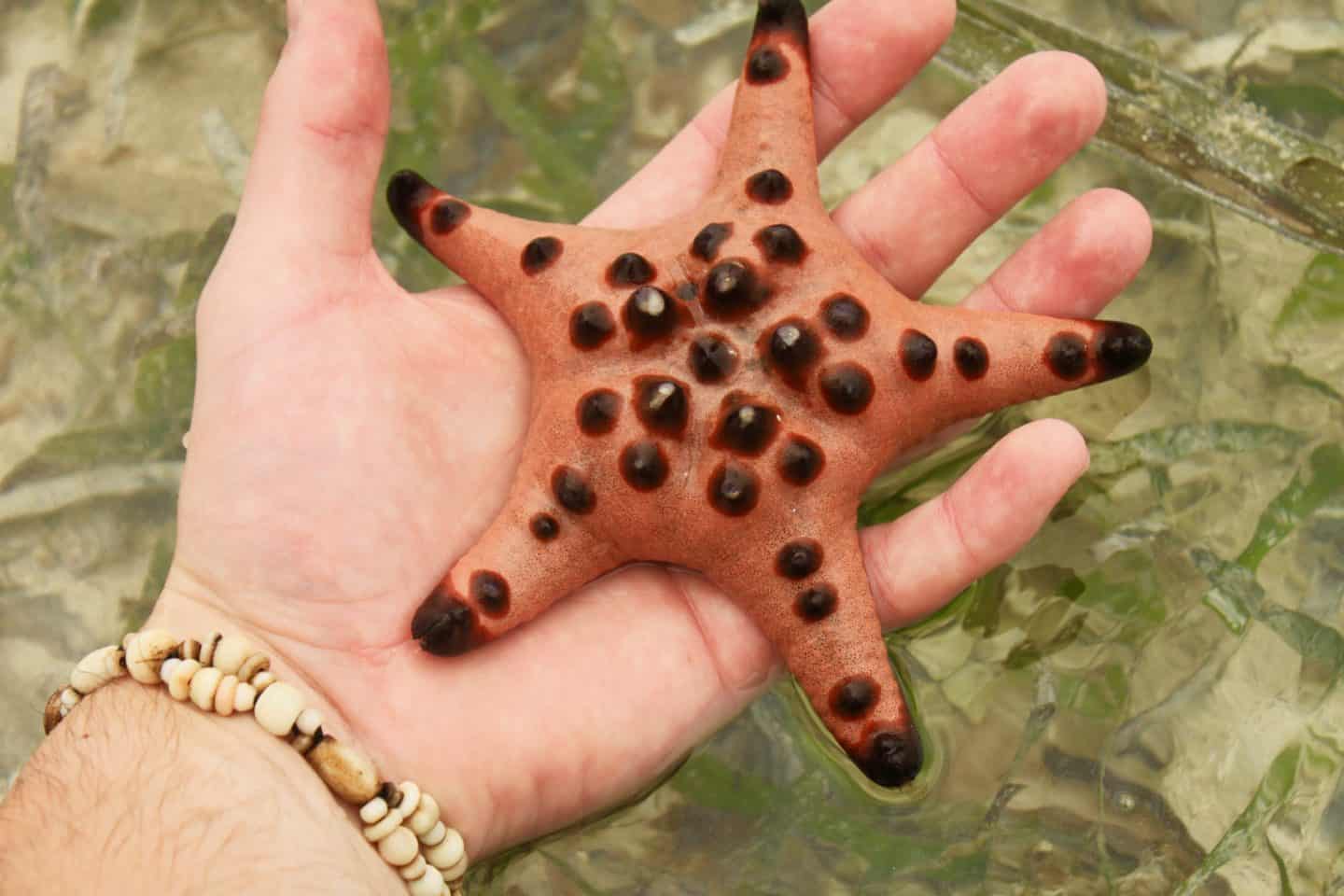 Visit Nuts Huts and have an amazing lunch by the Loboc river
The most common way to experience the Loboc River on Bohol island is to join one of the (very loud and intrusive) buffet lunch boats that float down, alongside horrendous karaoke. We knew 100% that we didn't want to do that, so we opted for a more serene option to visit Nuts Huts for lunch. Deep in the jungle and away from the main road, we found the beautiful eco-friendly wooden resort built above the river.
The food was delicious and it was the most relaxing spot imaginable. Hammocks and bean bags is really all they offer and if I return, I would 100% stay in their huts down by the water. This is definitely one of the top things to do on Bohol Island!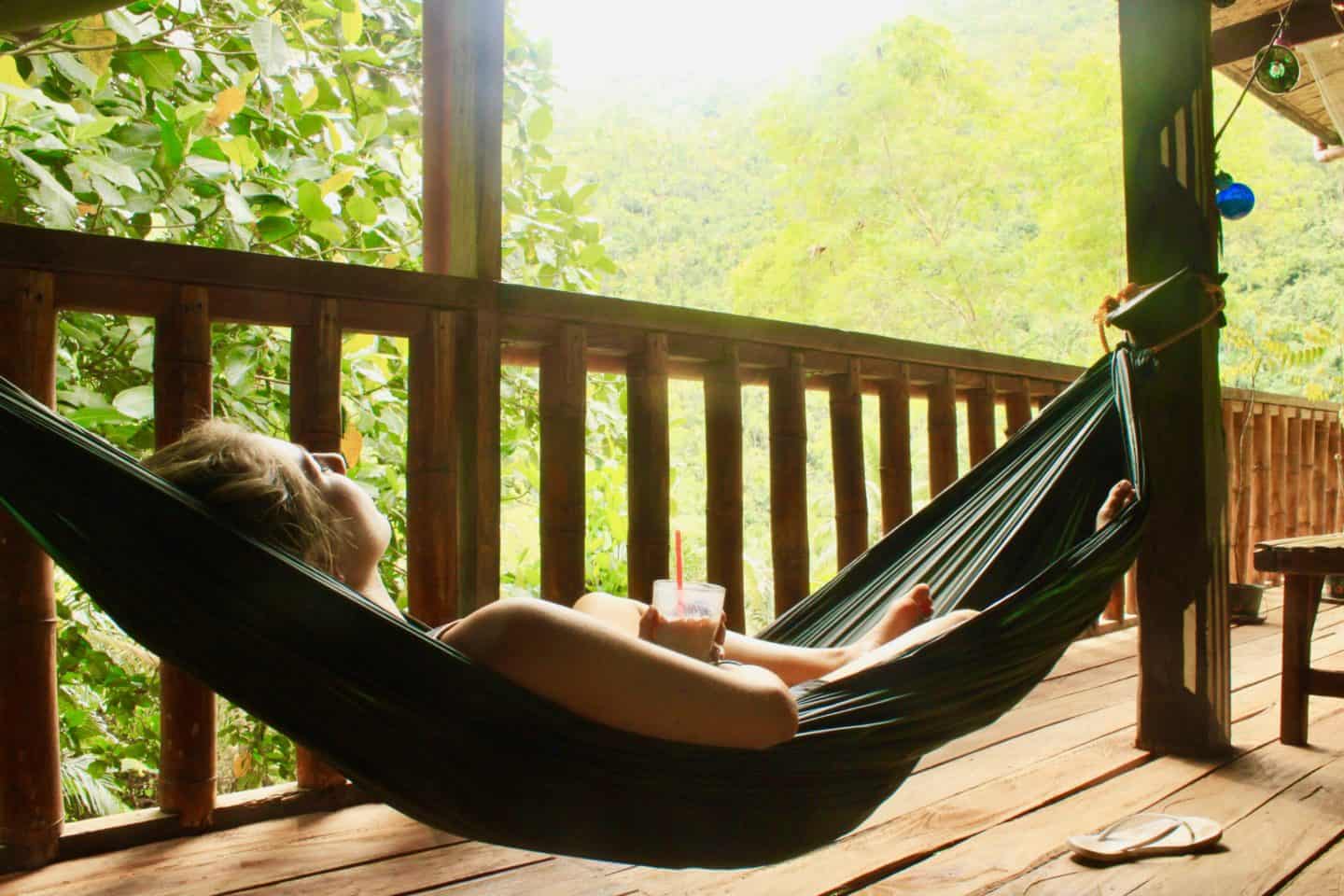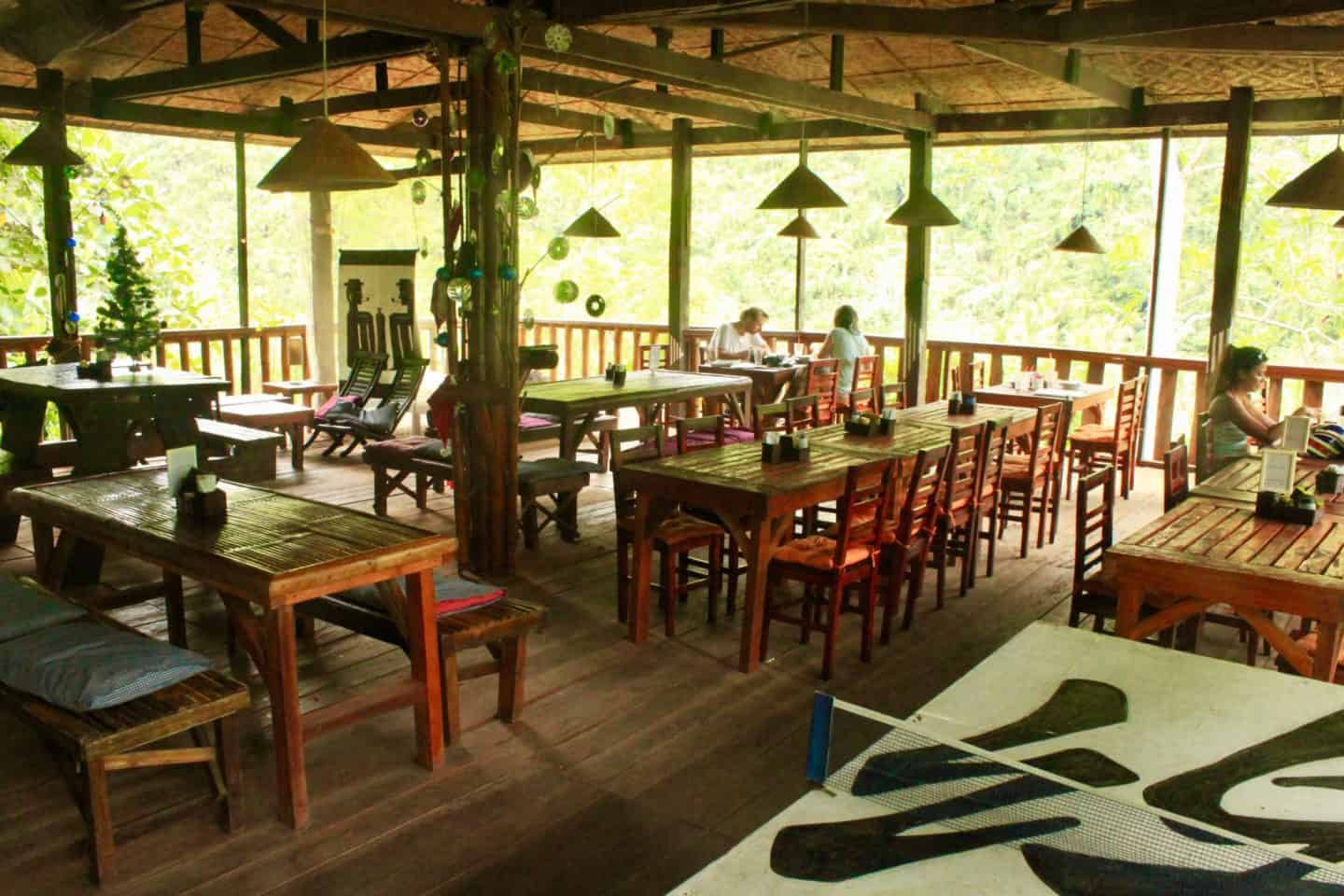 Enjoy sunsets on Alona Beach
Arguably the most popular beach on Panglao, this beachfront offers many bars and with a great sunset view each evening, it's the ultimate way to relax.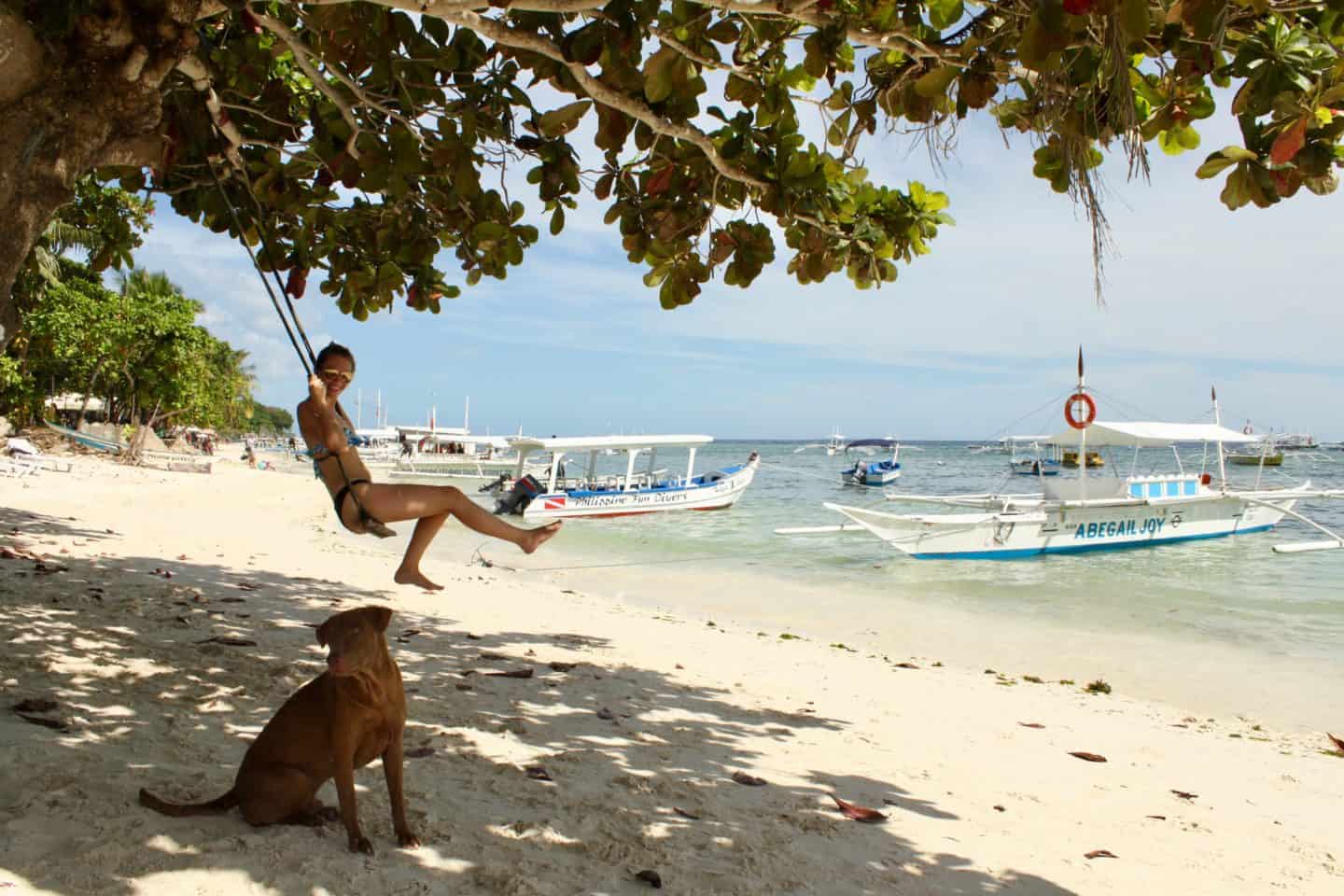 Visit Bohol Bee Farm
We ended up staying at Bohol Bee Farm for a few nights – read my guide to this amazing hotel here. As possibly one of my favourite places I have ever stayed, I would also highly recommend it to day-trippers. It offers excellent organic, locally grown food and a really informative and interesting farm tour. It is one of those beautiful places that really has to been seen to be appreciated – words cannot do it justice!
In my opinion, it is definitely one of the best places to stay on Bohol Island!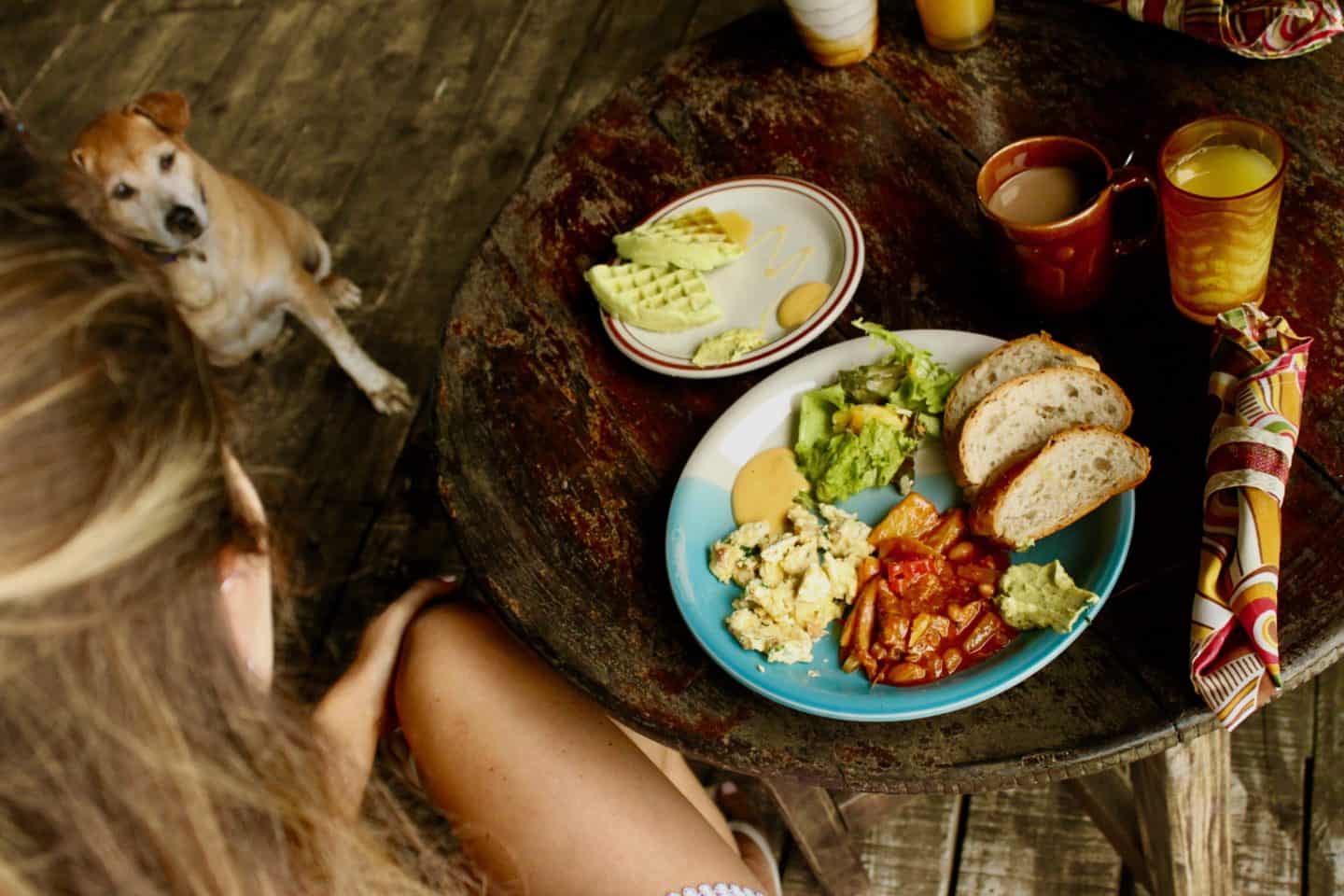 Experience Dumaluan Beach
This beach, drawing more locals than tourists, is a bit of a gem on Bohol island.
Whilst it does have a handful of high-end resorts (Bohol Beach Club is awesome), it is actually a lot quieter than Alona Beach. It is also cleaner, wider and the sea is incredible. Unfortunately, all our days there were a little bit cloudy but we would highly recommend enjoying drinks and burgers at Bohol Beach Club if the weather is inclement for you too!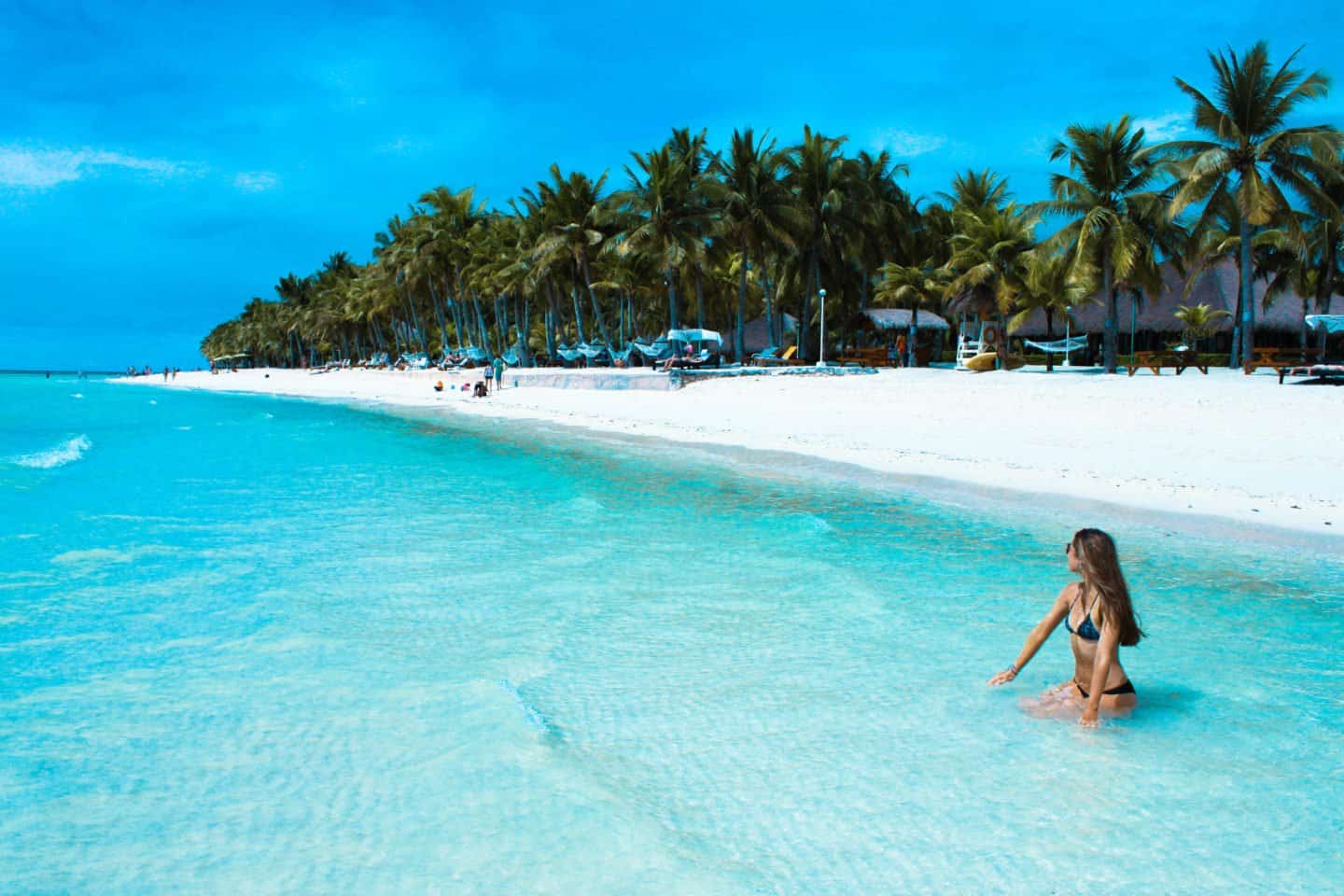 Visit the Baclayon Church on Bohol island
Sadly, this beautiful Spanish church (founded in 1596) was near destroyed in the earthquakes of October 2013. Declared a National Treasure along with three other Roman Catholic churches, Baclayon Church received less damage than the others, some of which were reduced to rubble. However, this church is definitely worth visiting and your entry fee goes towards its conservation.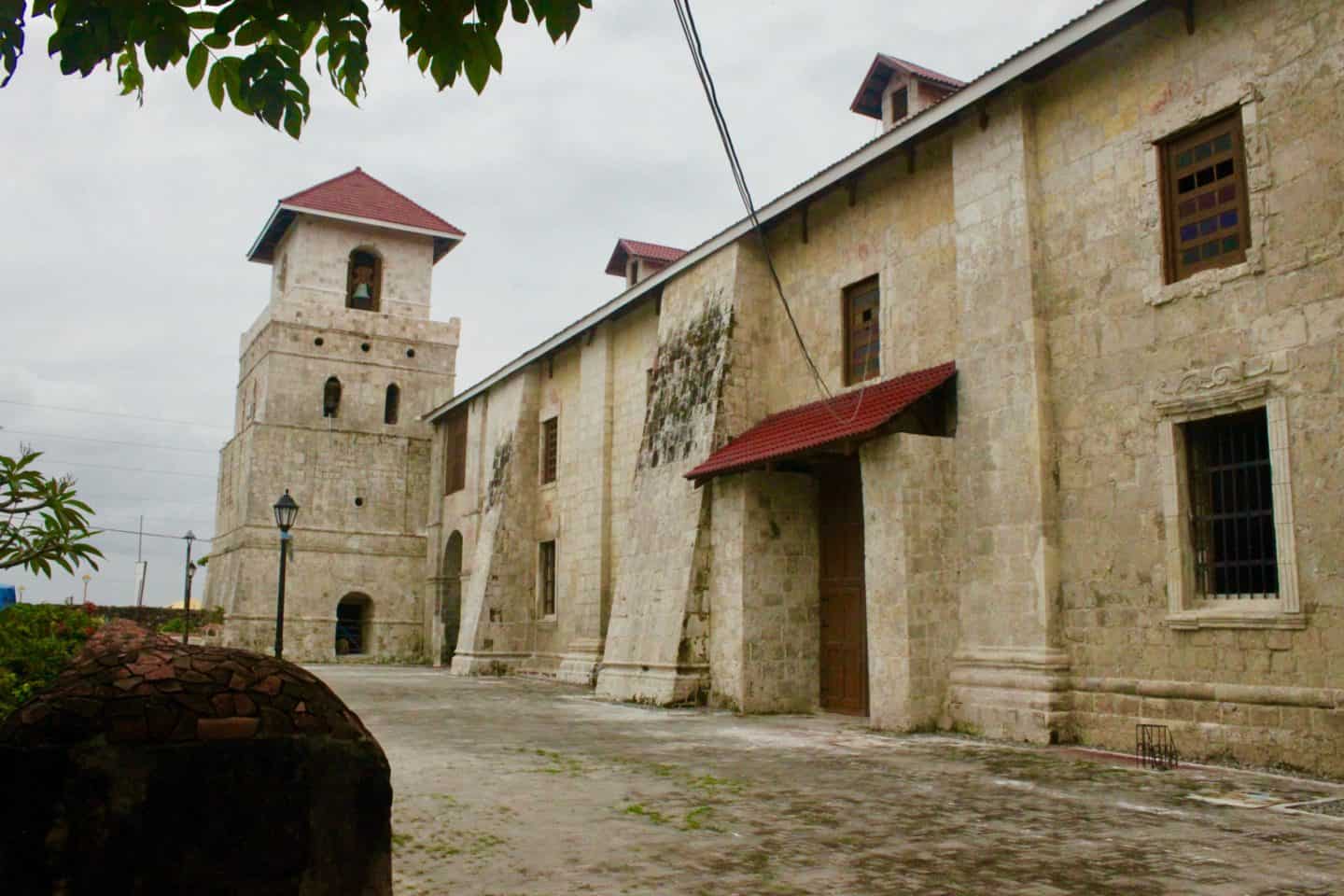 Visit the Bohol Forest
Entirely man-made and stretching for 2km between Loboc and Bilar, the trees were planted to combat global warming and deforestation. Mainly composed of uniform Mahogany trees, it is a sight to behold and a beautiful road winds between the trees. It is really quite impressive – there is a definite coolness and freshness to the air.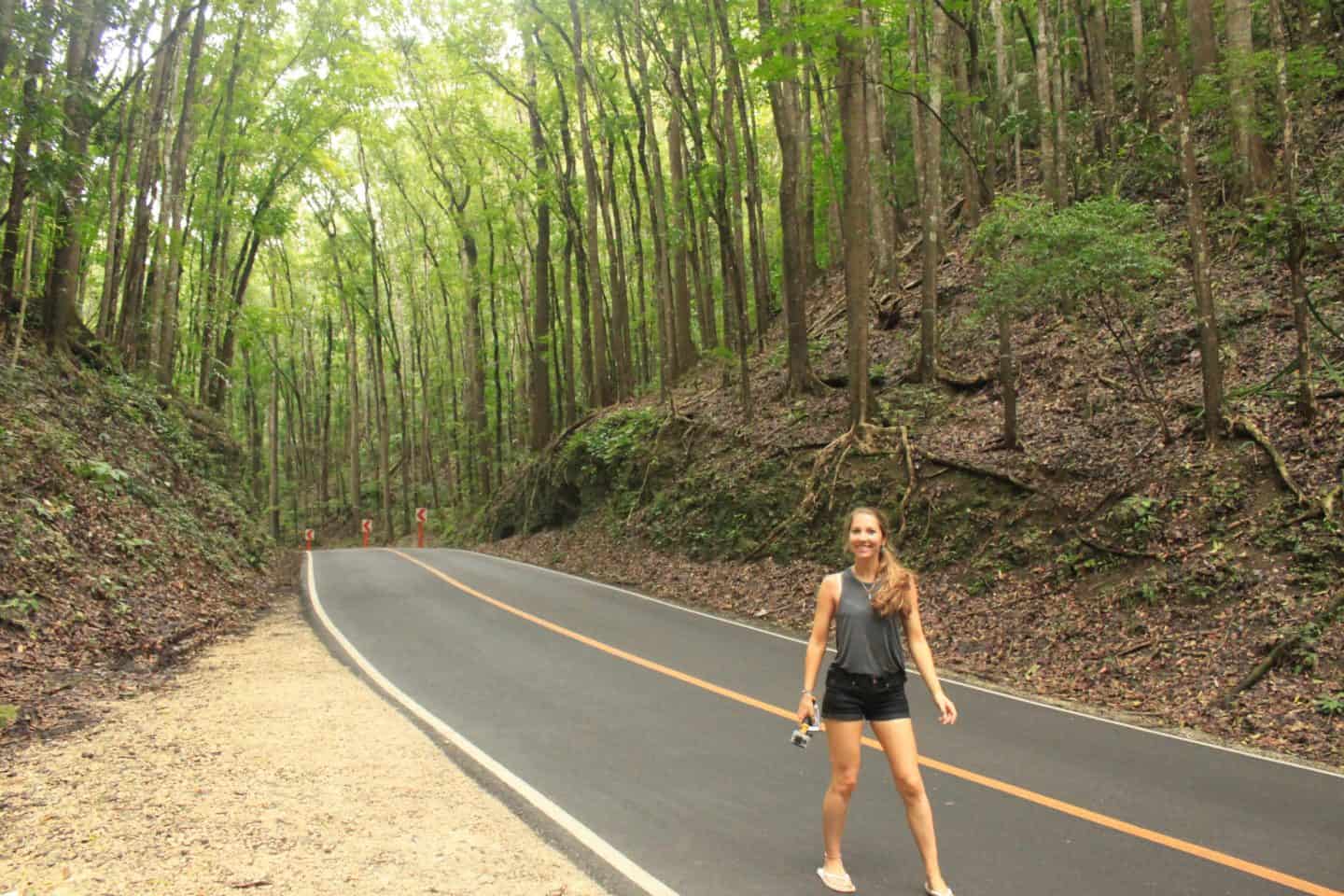 Explore the Chocolate Hills
Undoubtedly the most famous attraction on Bohol island and possibly the Philippines, people come from around the world to see these unusual formations. There are an estimated 1,300 hills within a 20sq mile patch of land, and they stretch into the distance as far as they eye can see. They're called the chocolate hills because in the dry season, the grass turns brown. Fairly unoriginal, but on our visit, the Chocolate Hills were green!
The many domes are actually grass-covered limestone, but geologists still debate to this day how they formed. The most commonly accepted idea is that they were formed thousands of years ago by the uplift of coral deposits. Alternatively, the Chocolate Hills might have erupted from the sea in a massive geologic shift.
Either way, they're definitely worth seeing and easily one of top things to see on Bohol Island.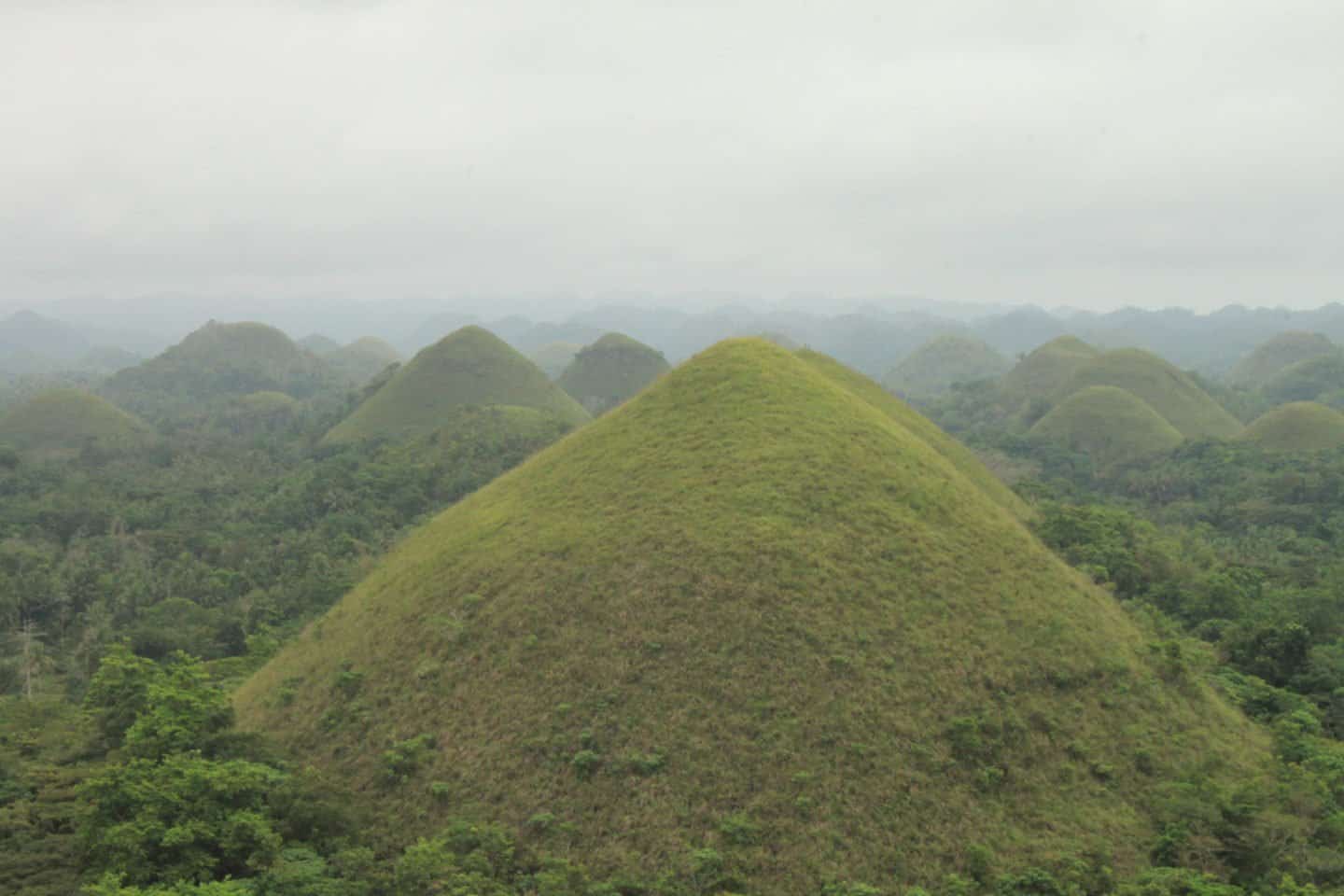 Visit the Butterfly Sanctuary
A really interesting visit, you can learn a lot in a quick visit here. Our guide to rushed us around at 100mph, but it was a lot of fun all the same.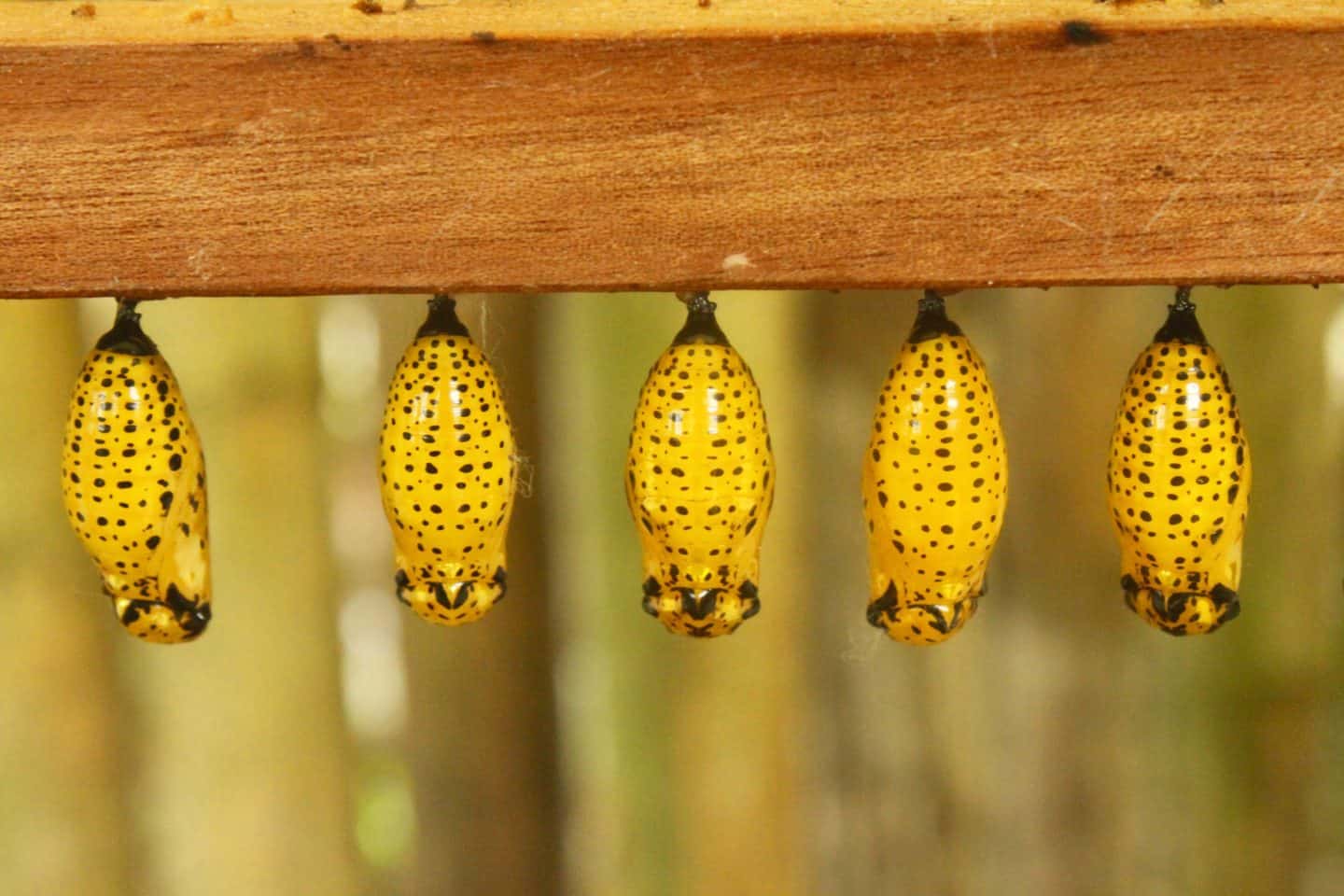 Wander through the rice paddies
After all, South East Asia is well known for them. Whilst not as spectacular and long as perhaps Bali and Vietnam, the rice paddies on Bohol Island are still beautiful and peaceful.
Try the local food on Bohol island
My absolute favourite local food to try was Maruya. This local bananas, fried, painted with extra butter (literally with a paintbrush!) and then rolled in sugar. Delicious!
Other popular snacks are Bohol peanut kisses (shaped like the Chocolate Hills!) and Broa which is a local cookie that literally melts in your mouth.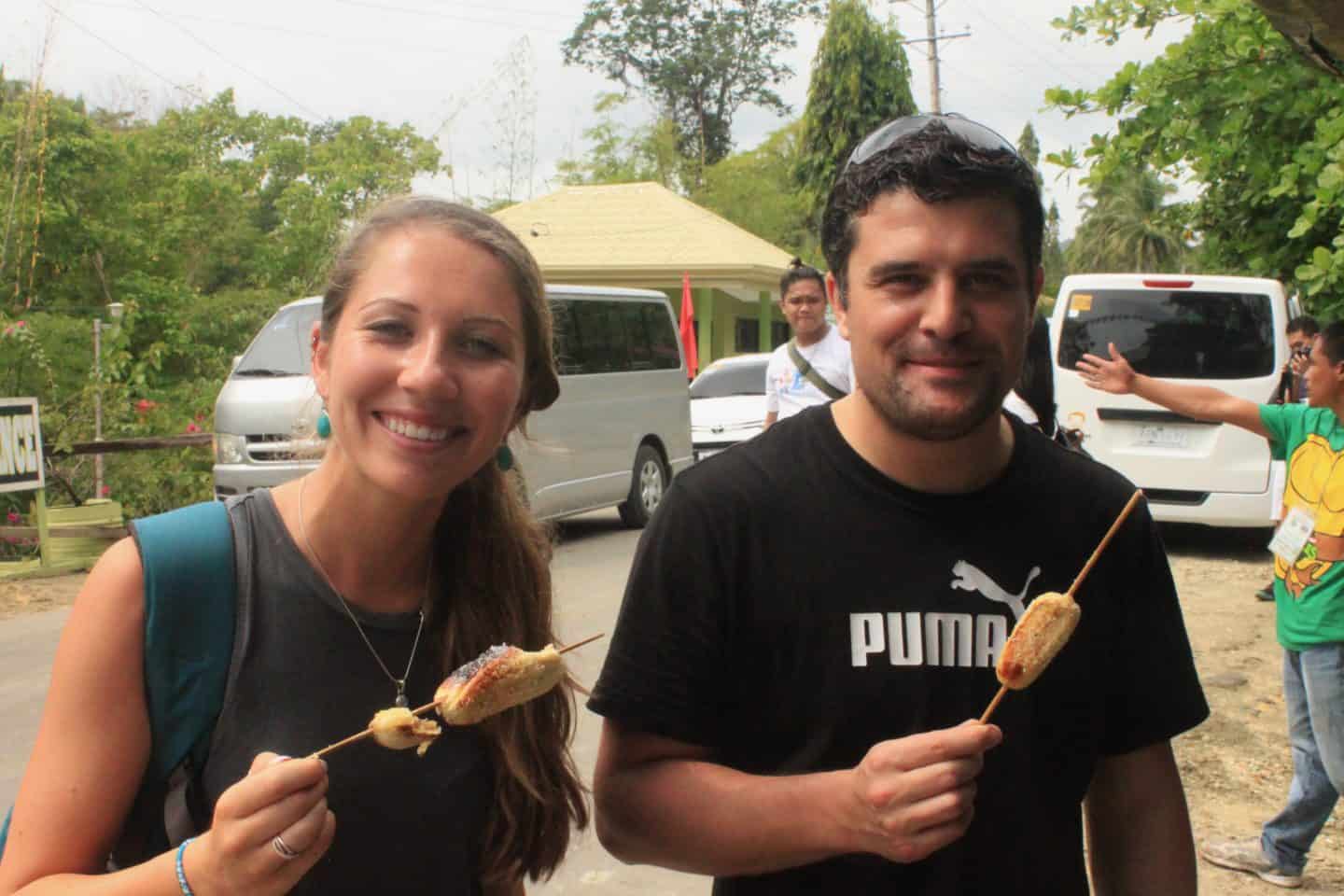 Catch the local musicians
You'll spot several local musicians around the island, playing for tips. I'd never heard anything like this guy. He played 'the leaf' like a flute, and honestly, it was amazing. Such a talented fella!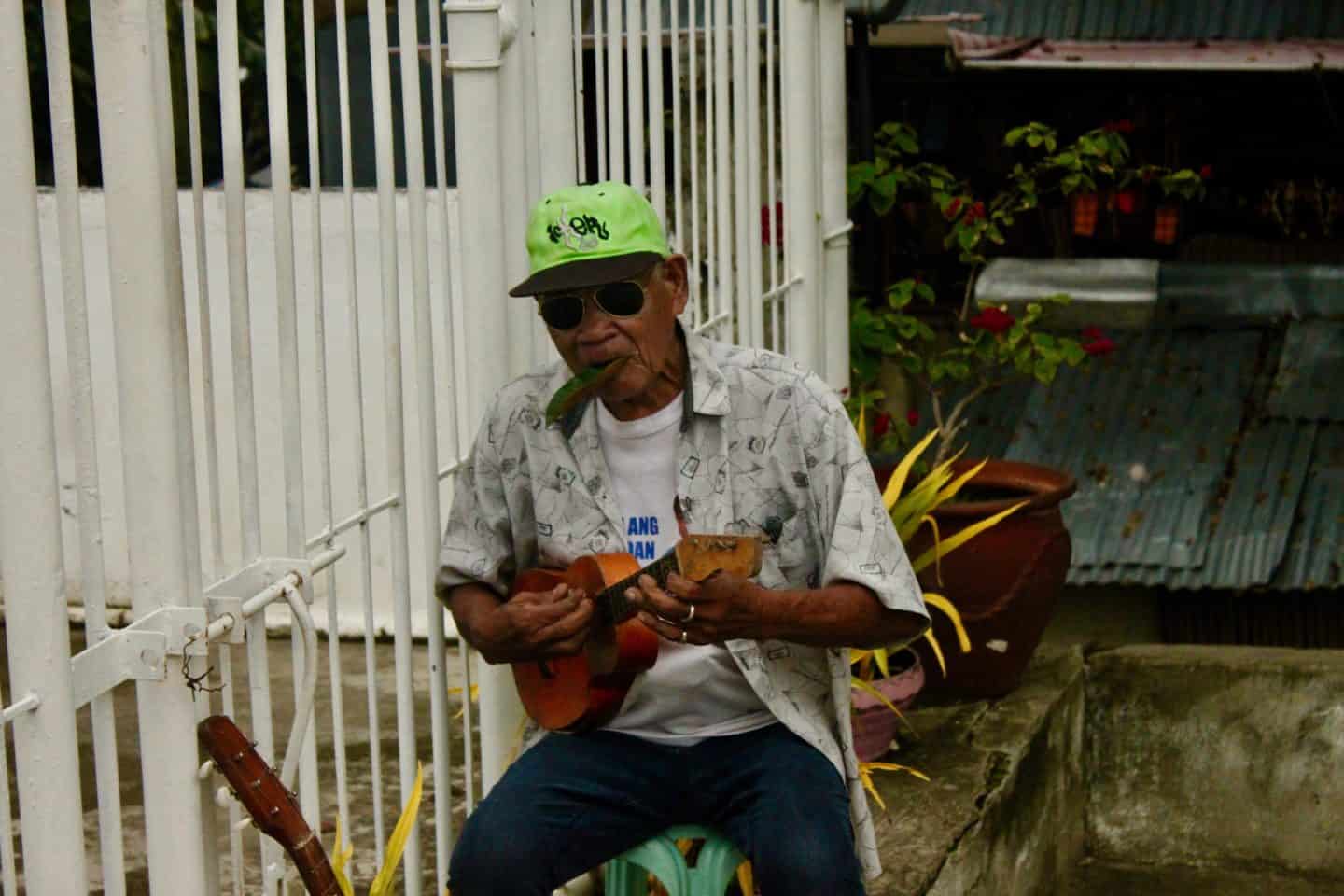 Book a local tour
A great way to see all of the top sites on Bohol Island is to join an organised tour. These can help you see many of top things to do and see in one day. I've popped some suggestions below: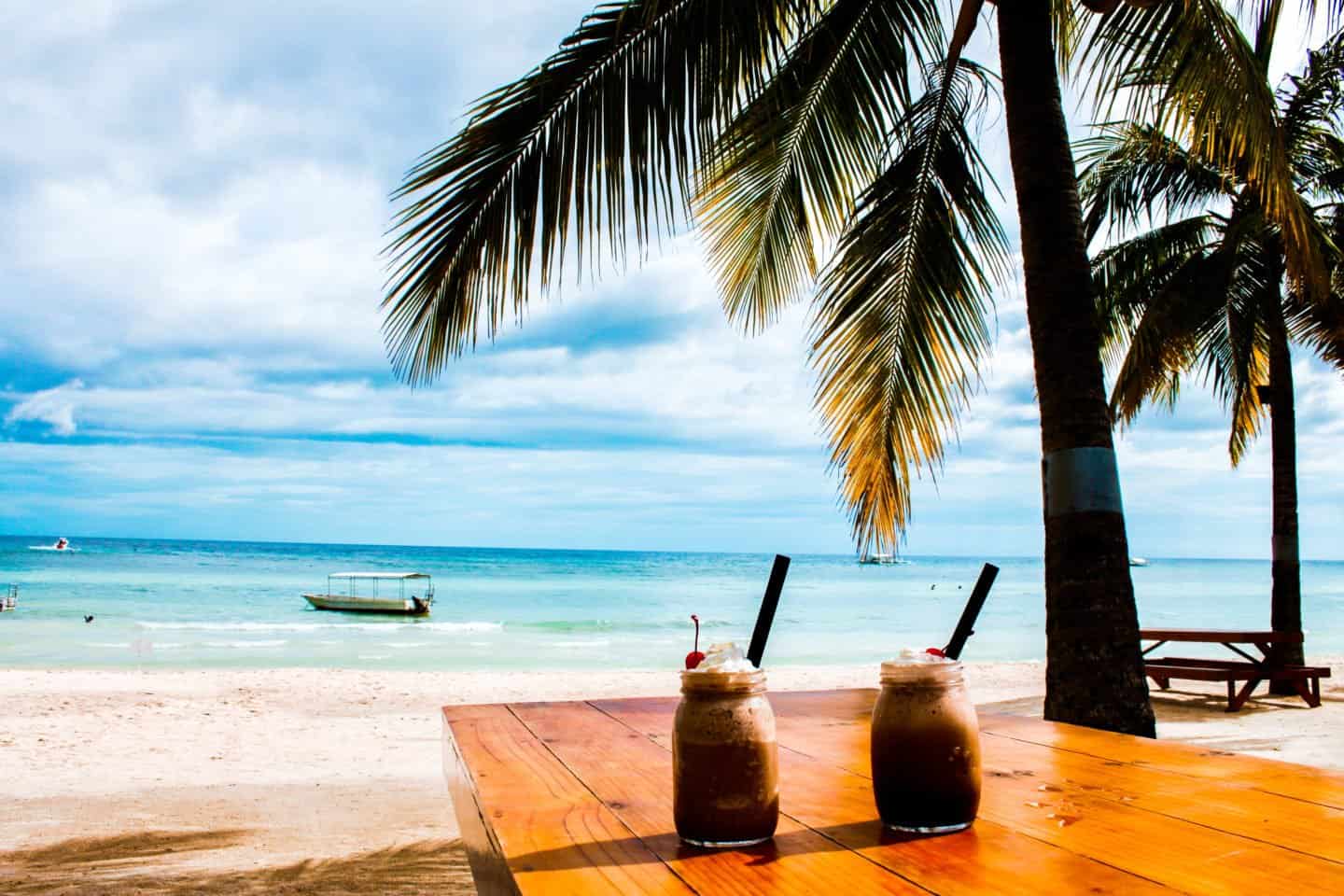 So there you have my guide to the top things to do and see on Bohol Island. I hope this proves useful and that maybe I've inspired you to visit this gorgeous island on your travels! If you've already been to Bohol, let me know in the comments! I'd love to hear from you!
You might also find some of my other posts useful, including my 3 week itinerary for the Philippines and my top tips for travelling in the Philippines here.
If you've enjoyed this post, feel free to share using the below links!
Wanna see more? Check my Instagram here, my Facebook here or my Twitter here!
Disclaimer: This visit to Bohol was entirely paid for by myself and there was no involvement from the tourism board or a hotel. This is an independent guide.
Enjoyed my guide to Bohol Island? Pin it!