Manila is the crazy capital city of the Philippines, yet it far less visited than the other islands. Whilst Manila may lack the temples and traditions of places such as Bangkok or Hong Kong, it is still the heart of this beautiful country and should be included on any Philippines itinerary. I've spent a good amount of time in Manila, and I think the city is definitely worth a visit, even if only for one day.
This overview to one day in Manila should give you a good feel for the city. I've aimed to pull together some of the essential information you need to know before visiting Manila as well as include some of the top things to do in one day in this interesting and cosmopolitan city!
One Day in Manila: Useful Information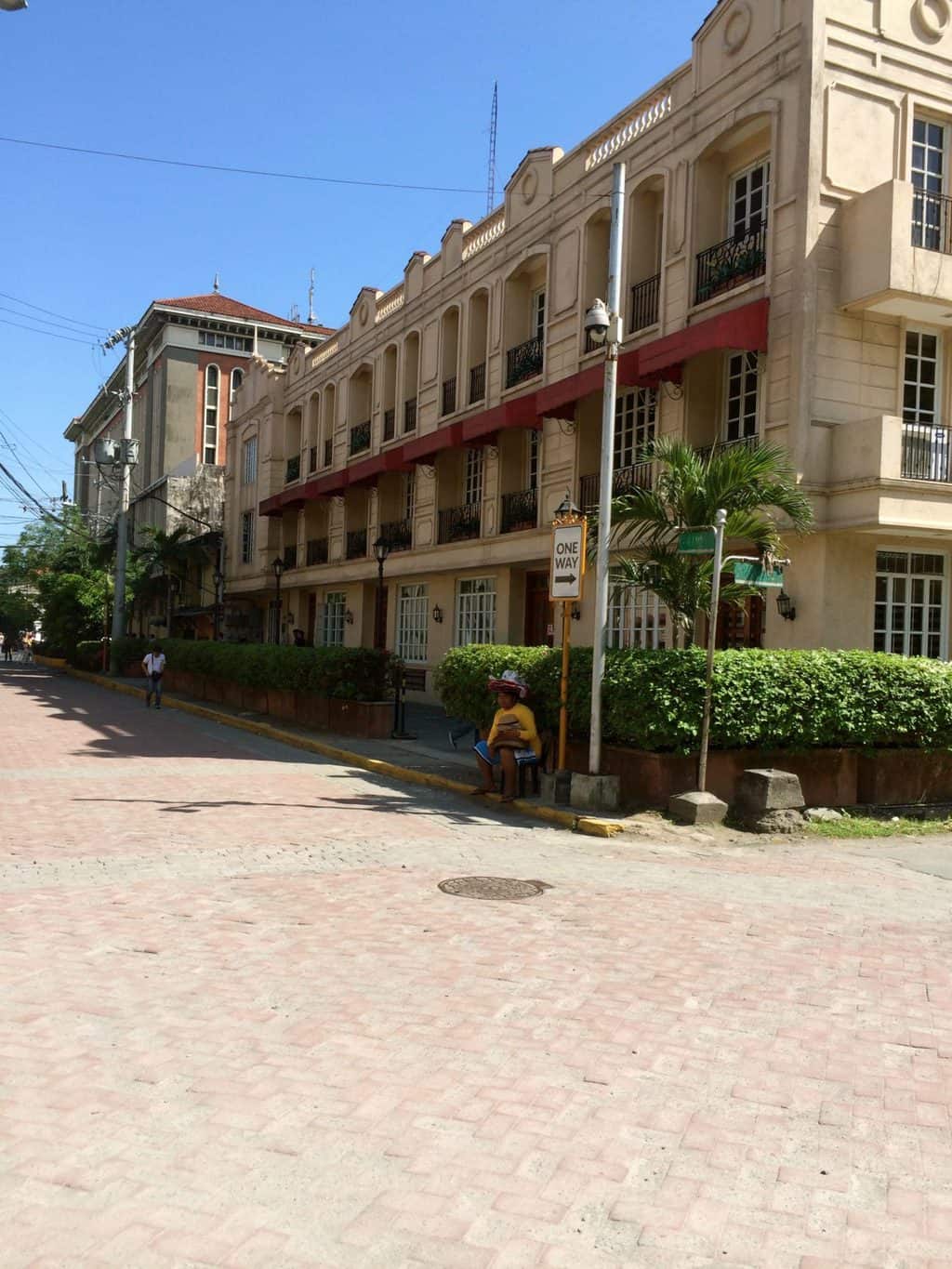 Where is Manila and How to Get There
Manila is located on the island of Luzon, which is a huge island mass at the heart of the Philippines' 7000 islands. It is the world's most densely populated city, with an incredible 70,000 people per sq km.
From the sky, it is one of the most incredible places I have ever landed into and seeing Manila from above is truly awesome.
Manila is most likely where your international flight will land, but I urge you to explore the city for one day (or a couple of days) before heading to the beaches.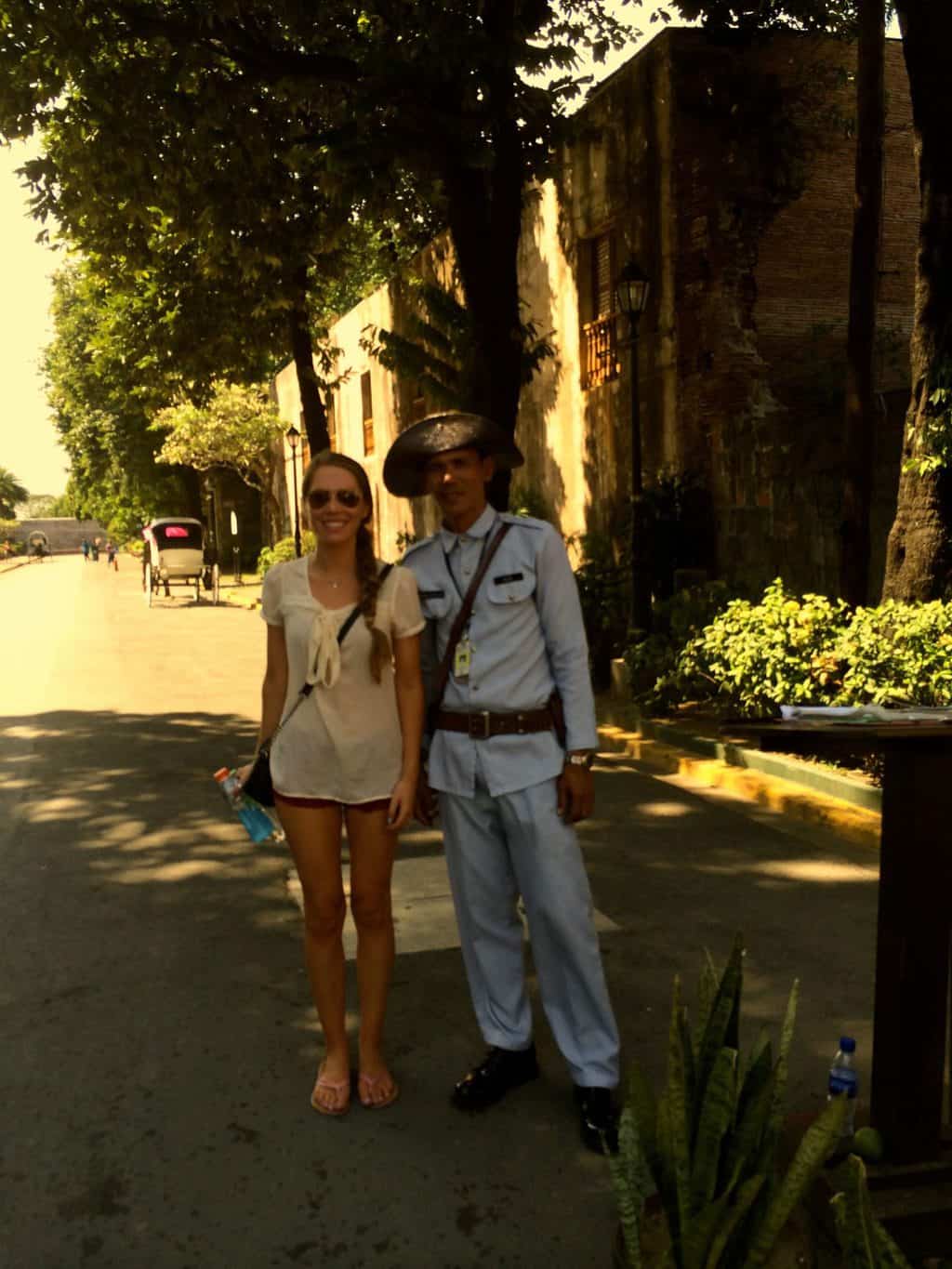 How to get around Manila
Getting around Manila can be a bit tricky. The public transport in Manila is quite complicated and not tourist-friendly. If you can, try and take a ride in a traditional jeepney. These are converted World War 2 trucks, often painted in bright colours.
Otherwise, Uber and Asian ride-sharing service, Grab, are great options for getting around Manila.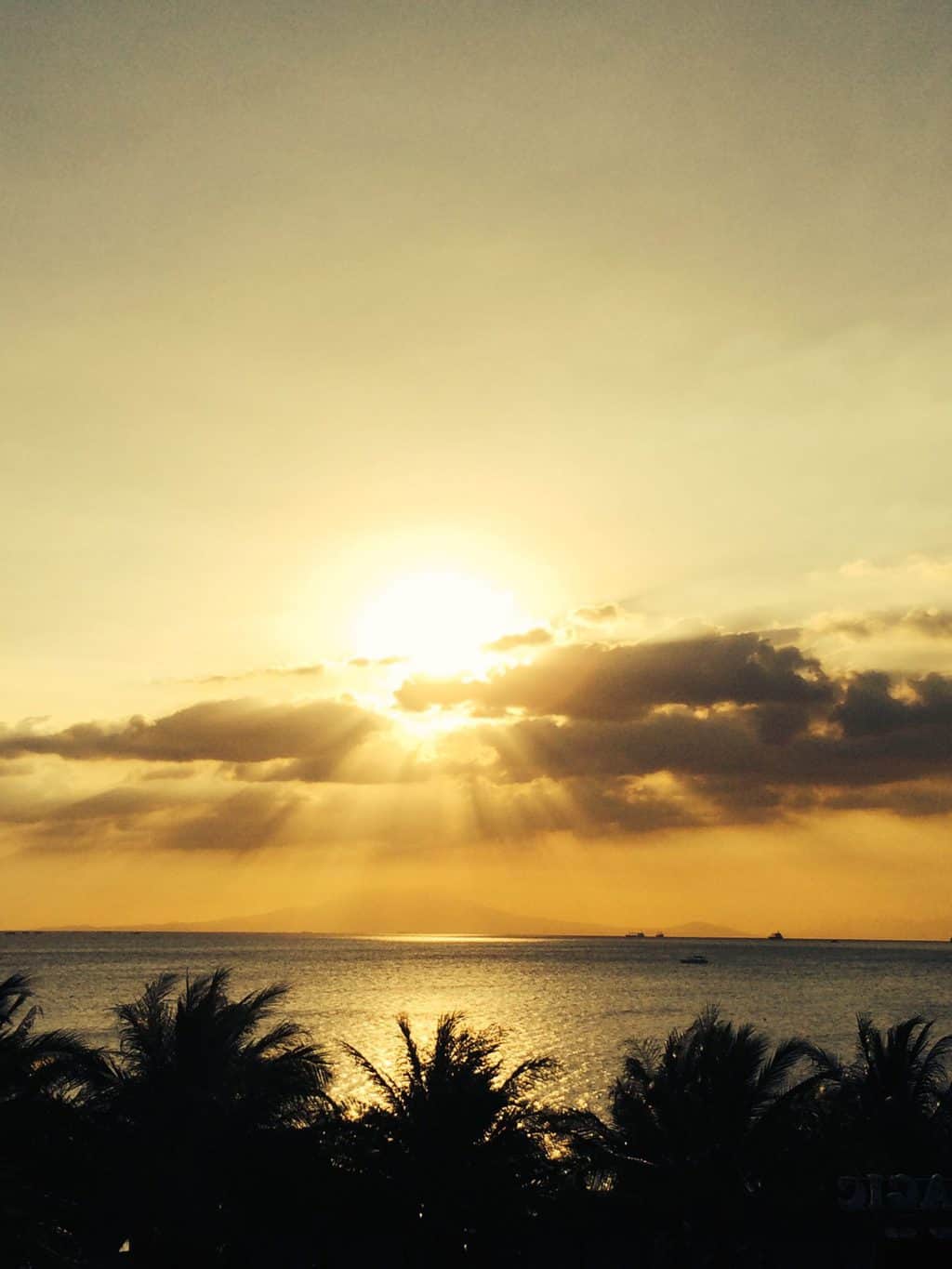 Where To Stay in Manila
Manila has a huge number of luxury hotels at very affordable prices, many of which cater to a large number of business travellers.
I've stayed in several different hotels and hostels in Manila, including the epic H2O hotel. Where else can you stay in a hotel as cool as this!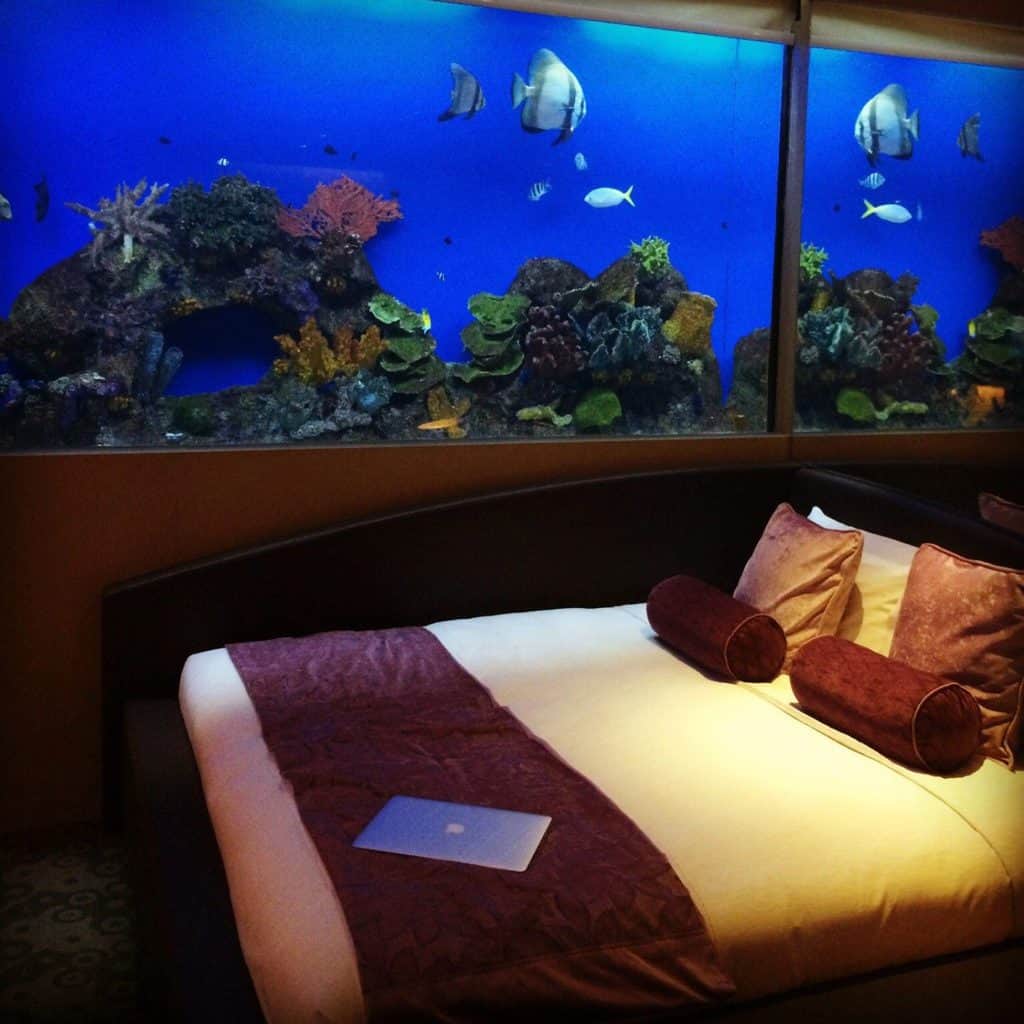 Other options include: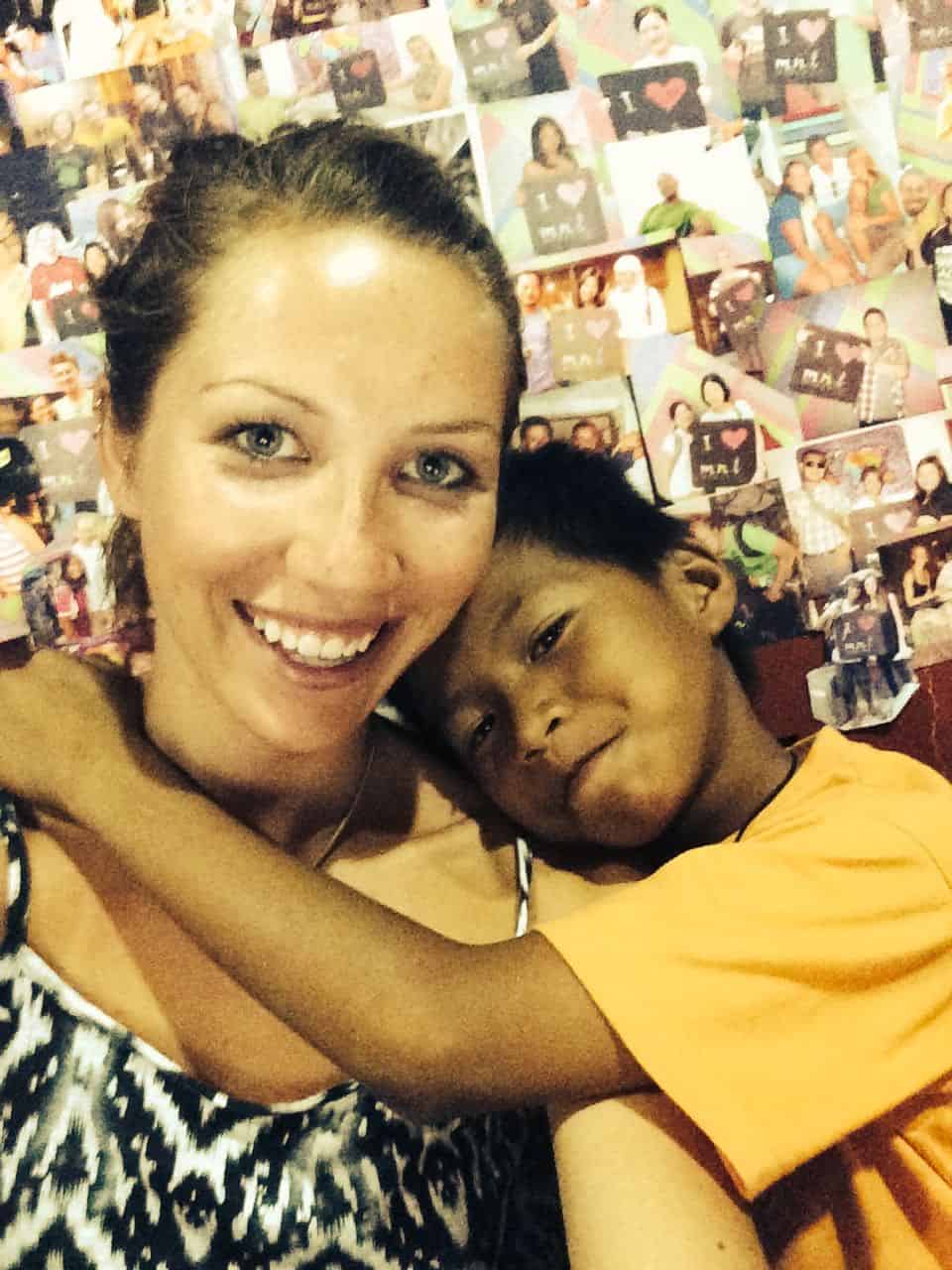 Where To Eat in Manila
I haven't found a huge amount of amazing food in Manila on my visits. However, the absolute stand out place is the Corner Tree Cafe in Makati.
The atmosphere is lovely and the food is delicious – make sure to try the spinach and mushroom lasagne and the banoffee pie! Makati is generally a good place to look for great cafes and bars in Manila.
What To Do and See in Manila in One Day
The key attraction in Manila is the area of Intramuros, known as the Walled City. This beautiful area was founded by the Spanish in 1571 as the centre of its conquest of the Philippines. For over 400 years, Intramuros was the centre of Spanish political, religious and military power in the region.
Sadly, by the end of WW2 much of Intramuros was in disrepair, with only the San Agustin Church standing fully intact.
However, the whole area has been beautifully restored and today, Intramuos is a great attraction to visit in Manila. Expect horses and carriages rather than the mad traffic of the city outside.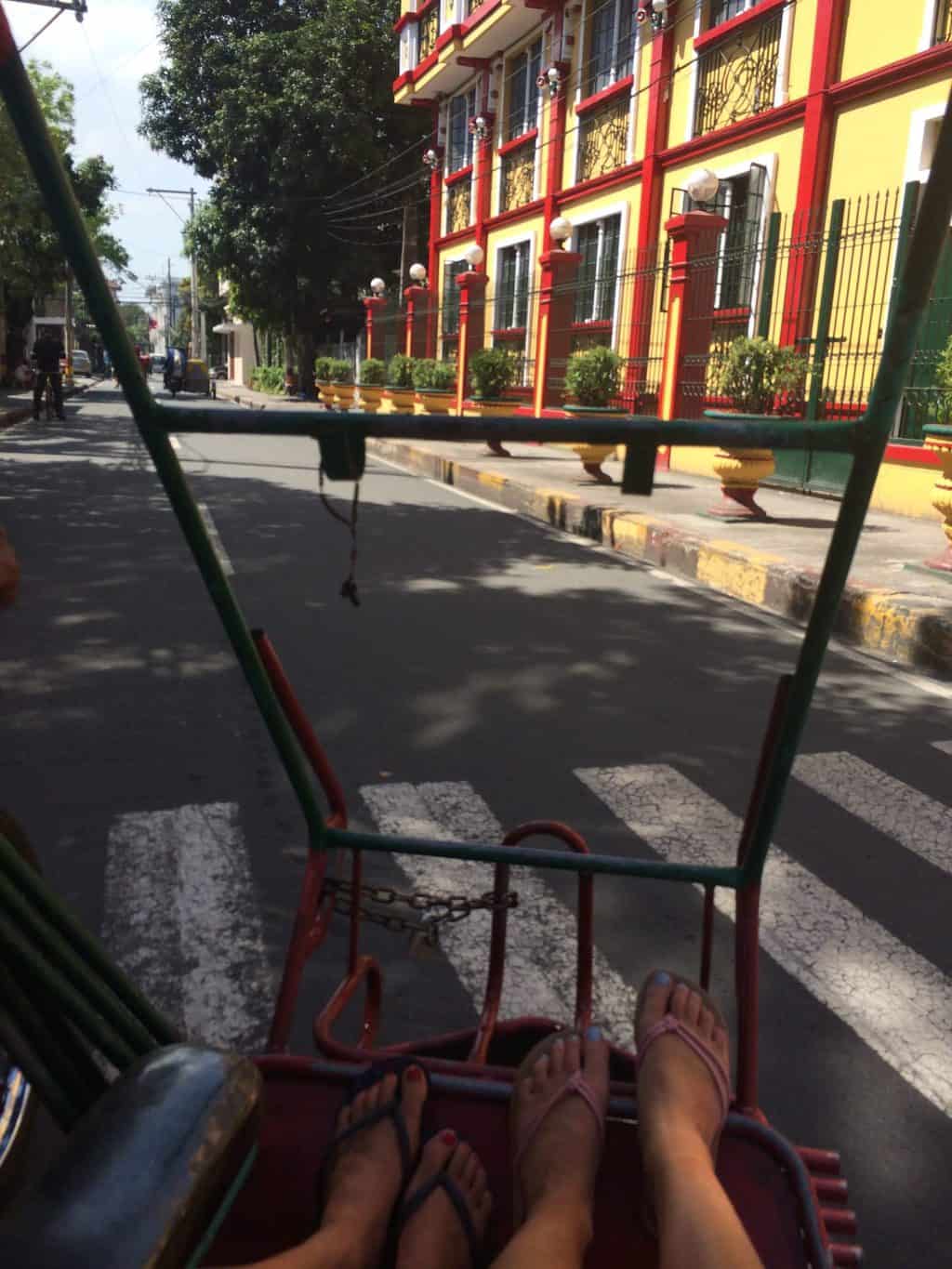 The best way to explore Intramuros is to pay for a guided tour by a local. There are plenty of guides around offering their services. Their knowledge of Intramuros and of the history in the Philippines is invaluable. A lot of the local guides do the tour by bicycle rickshaw, which is a lot of fun!
You can also arrange this in advance with one of the below tours:
The other main attractions in the city include exploring Manila Bay, which is home to one of the biggest shopping malls in Manila and Manila Ocean Park. This a great place to spend the day and definitely one of the best things to do for families in Manila.
Manila is also a fantastic base from which to explore other attractions on the island of Luzon. For example, Manila is the starting point for journeys to North Luzon to see them famous Banaue rice terraces. Closer to Manila, there are also some amazing day trips including places such as the Taal Volcano and the Pagsanjan Falls.
Day trips are best done through organised tours – here are some great choices from GetYourGuide:
Manila Guide
So there you have my guide to exploring Manila in one day. Whilst you could stay for longer, 24 hours is a good amount of time to get a feel for the capital of the Philippines. Hopefully this blog post on Manila in one day is useful in planning your own Philippines itinerary.
Feel free to drop me a line if you would like any advice or further recommendations.
You may also find several of my other blog posts useful on the Philippines. in fact here are my top tips for travelling through the Philippines.
Wanna see more? Check my Instagram here, my Facebook here or my Twitter here!
Disclaimer: This visit to Manila in the Philippines was entirely paid for by myself and there was no involvement from the tourism board or a hotel. This is an independent guide.
Enjoyed my guide to one day in Manila? Pin it!