Hey everyone!  I've been asked a lot of questions on the route I took through Turkey, and for my advice on it. So I've decided to put together a post detailing my Turkey itinerary. I hope you'll find it useful in planning your adventures in this beautiful country!
For those looking for a more detailed guide on public transport within Turkey, please check my guide here!
My Turkey Itinerary in Detail
1. Bodrum
I picked Bodrum as my first stop, partly because the flights worked out well from London and also because of its location. I was pleasantly surprised by this town and found it was a really chilled out place to start my trip. I put together a guide here on why guests should head to this cool beach town.
I only spent a full day here, but actually found that to be fine. It was also a location transport hub for my onwards travels!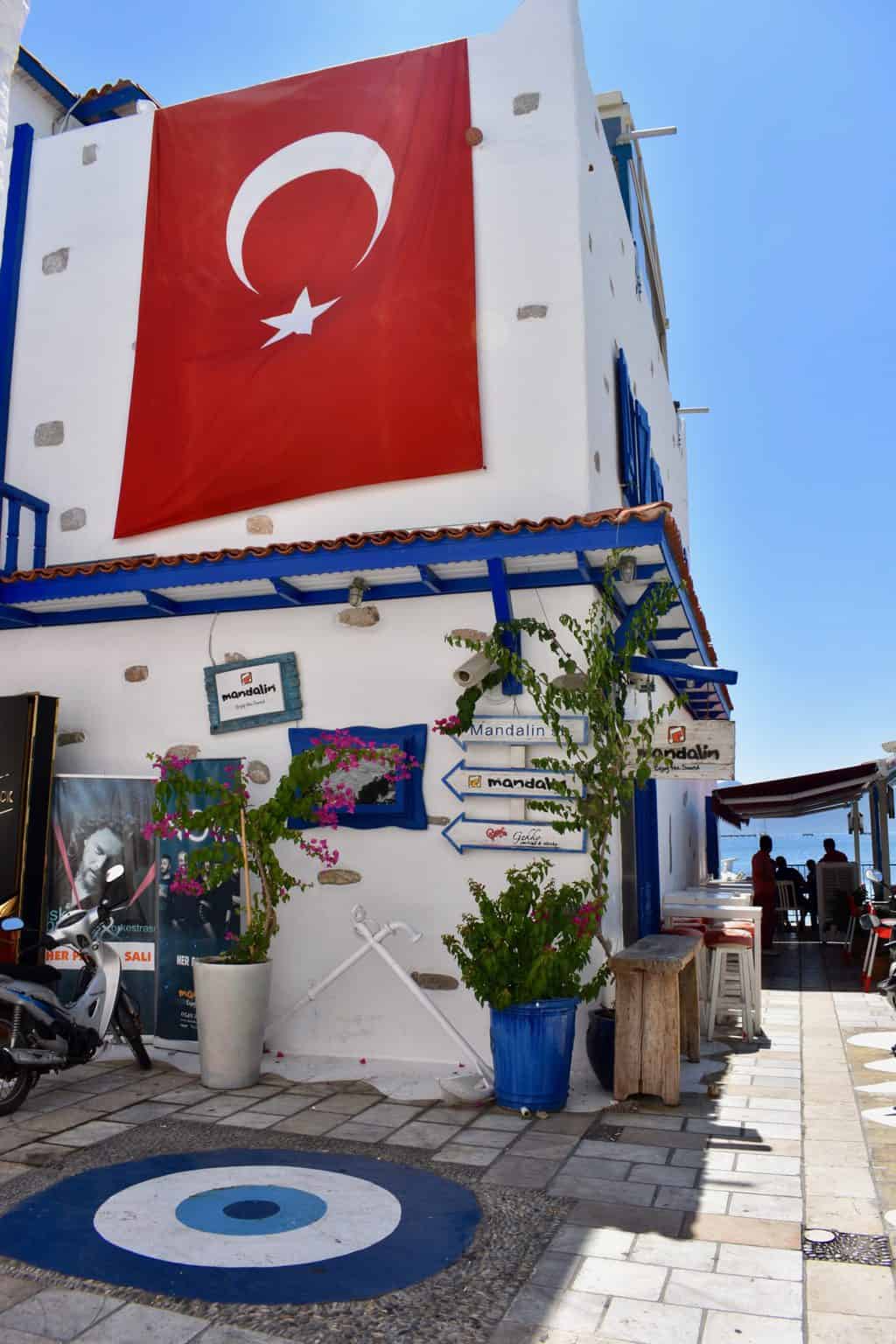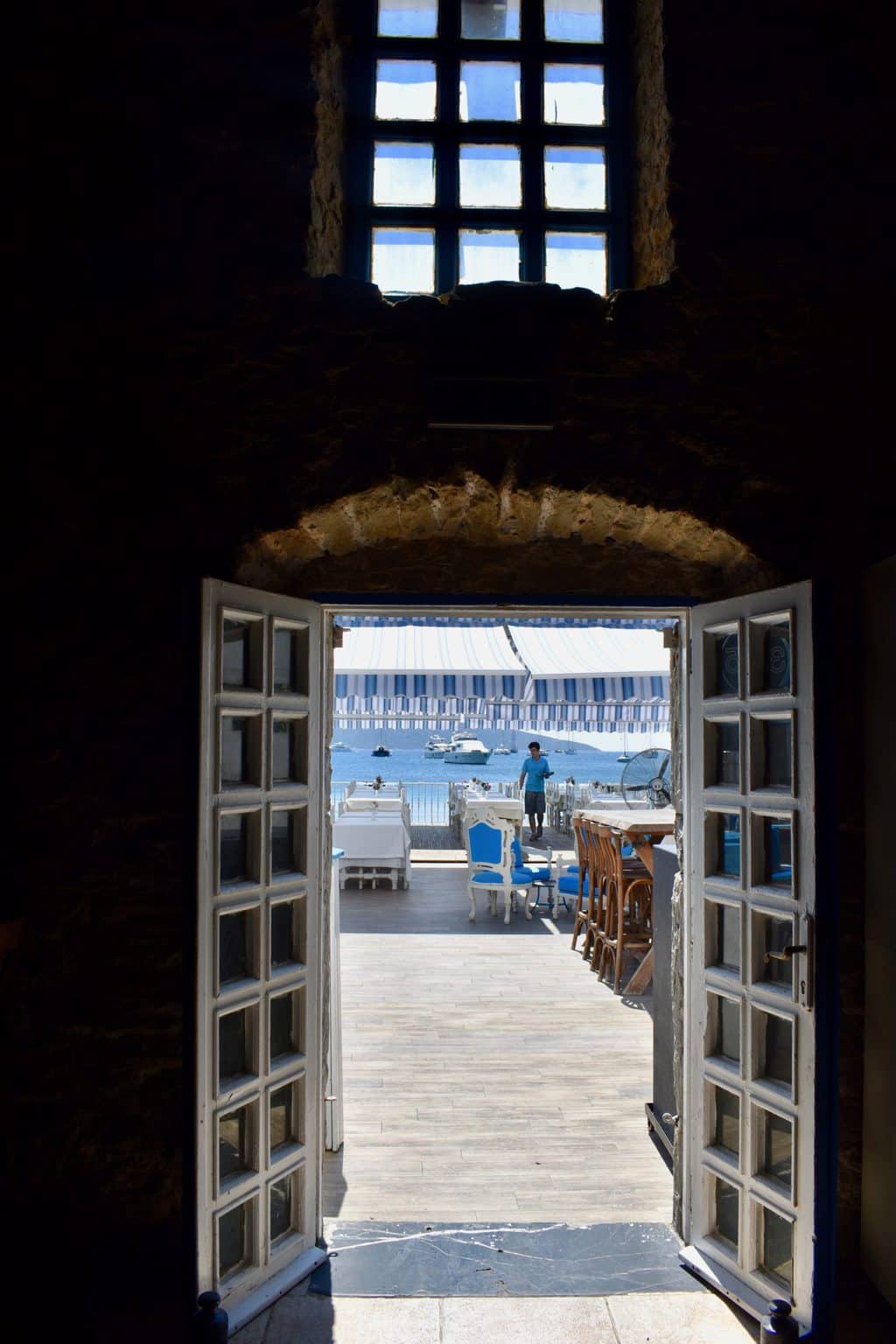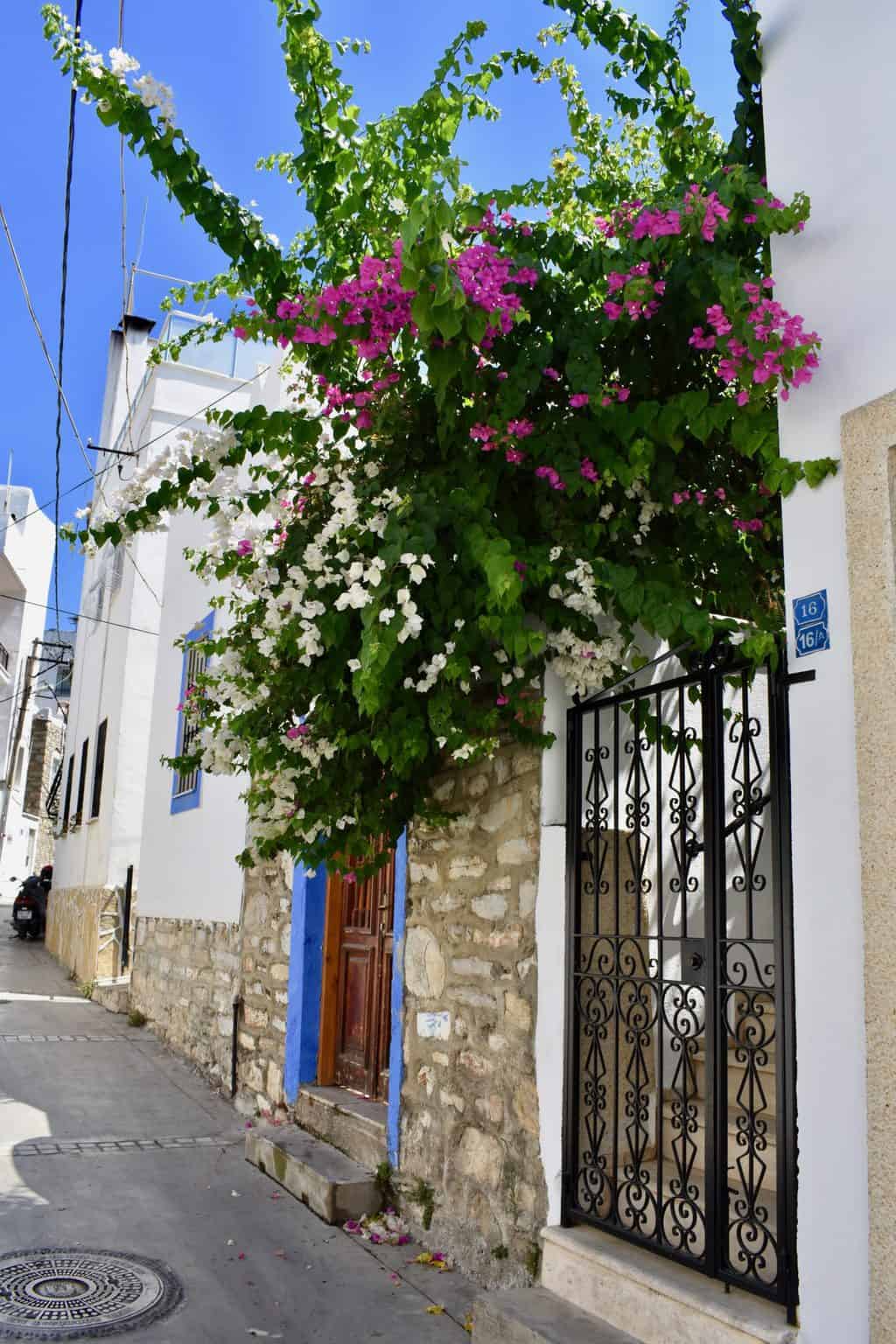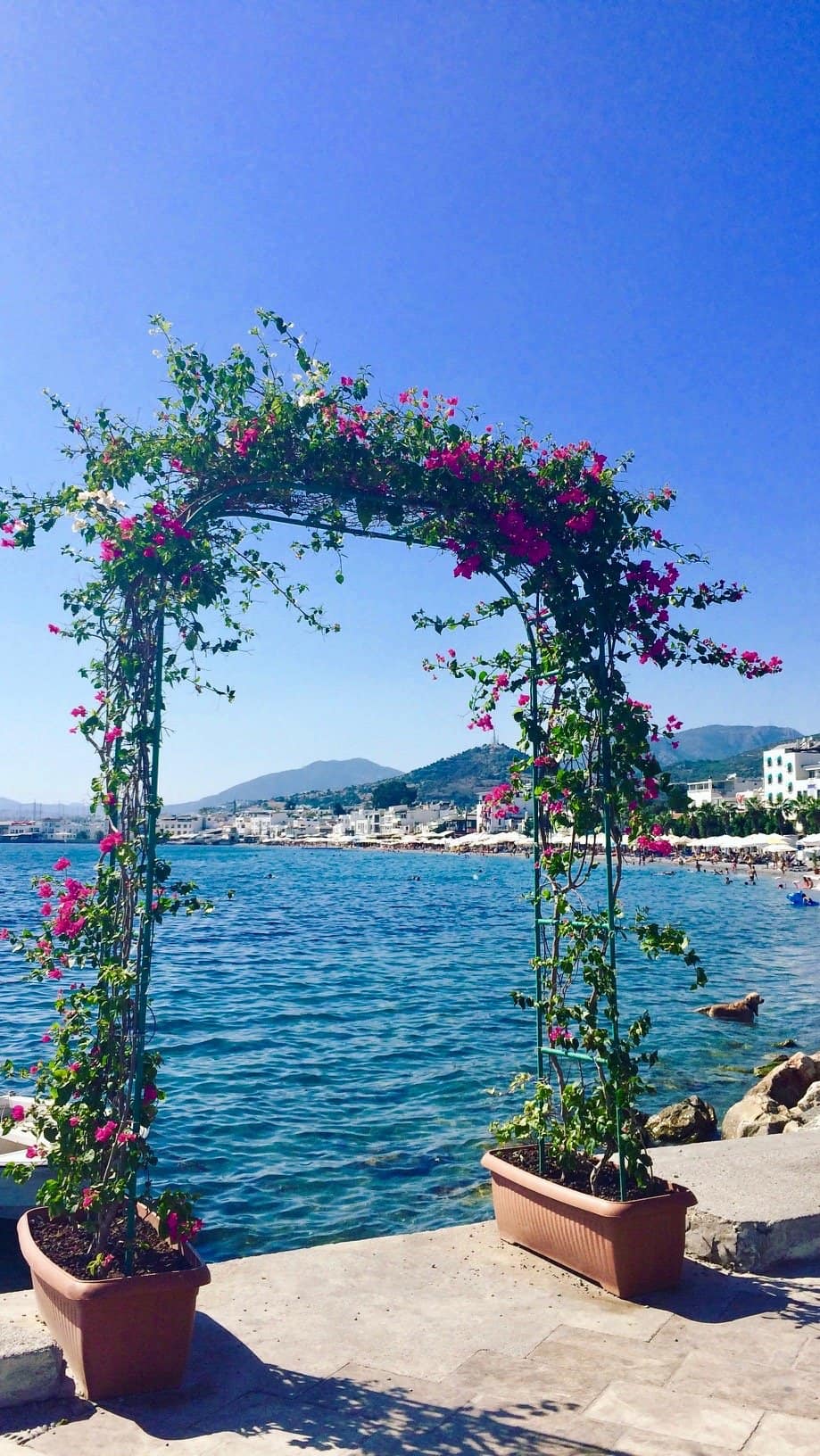 2. Ephesus and Selçuk
A straight forward bus from Bodrum to Selçuk, led me to the lovely Saint John's Hotel. An ideal base for the night, I spent a full day exploring Ephesus and the surrounding area before hopping on a train from there to Denizli. Read my guide to Ephesus here!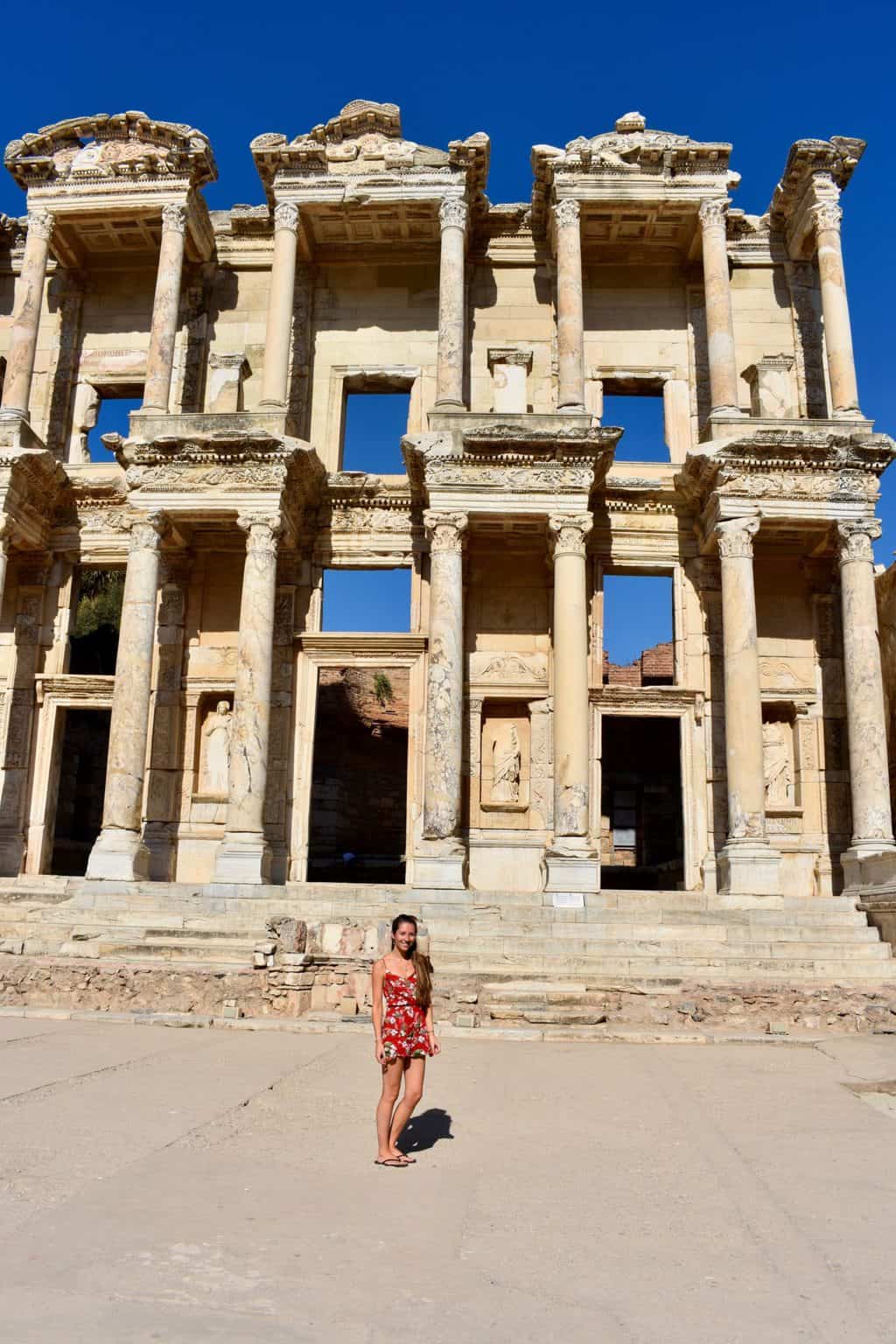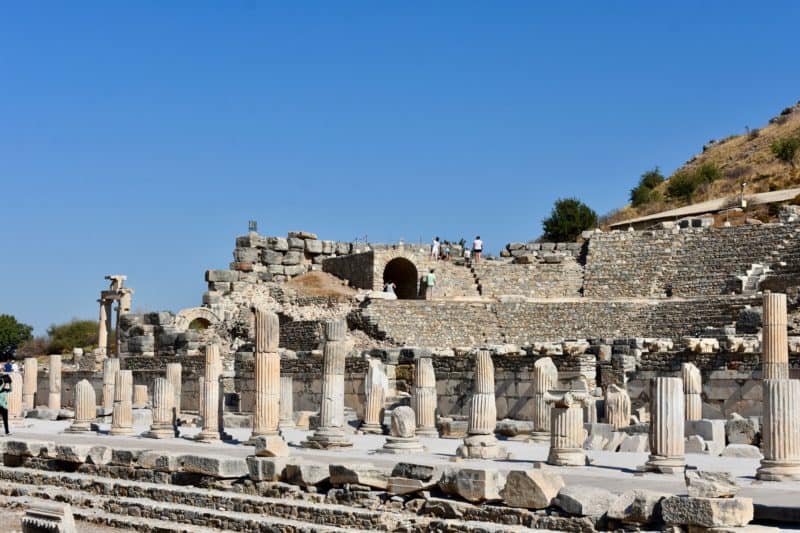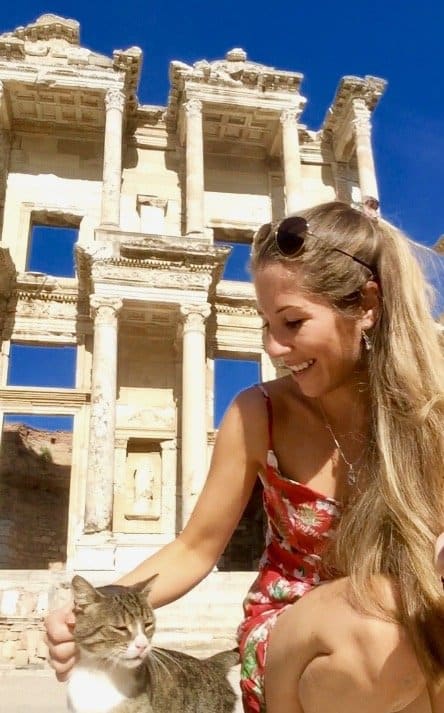 3. Pamukkale
Following a fairly pleasant train ride, I took a quick minibus ride up to Pamukkale. I knew this was a must-see on my trip, but didn't know too much about visiting. It was definitely a good decision to go and I've written a detailed guide here for planning your trip.
4. Fethiye and a cruise along Turkey's turquoise coast
A direct bus from Denizli to Fethiye and I was all set for my 4 day, 3 night cruise along Turkey's coastline. It was unbelievably beautiful (check my blog post), and I'm so glad I incorporated this into my trip.
5. Istanbul
A quick flight from Antalya at the end of the cruise to Istanbul, I was ready to explore. Unfortunately, due to time constraints, I could only squeeze a day in. I would definitely recommend longer though. I put together a guide for a 24 hour visit to the city, but there was so so much more to do!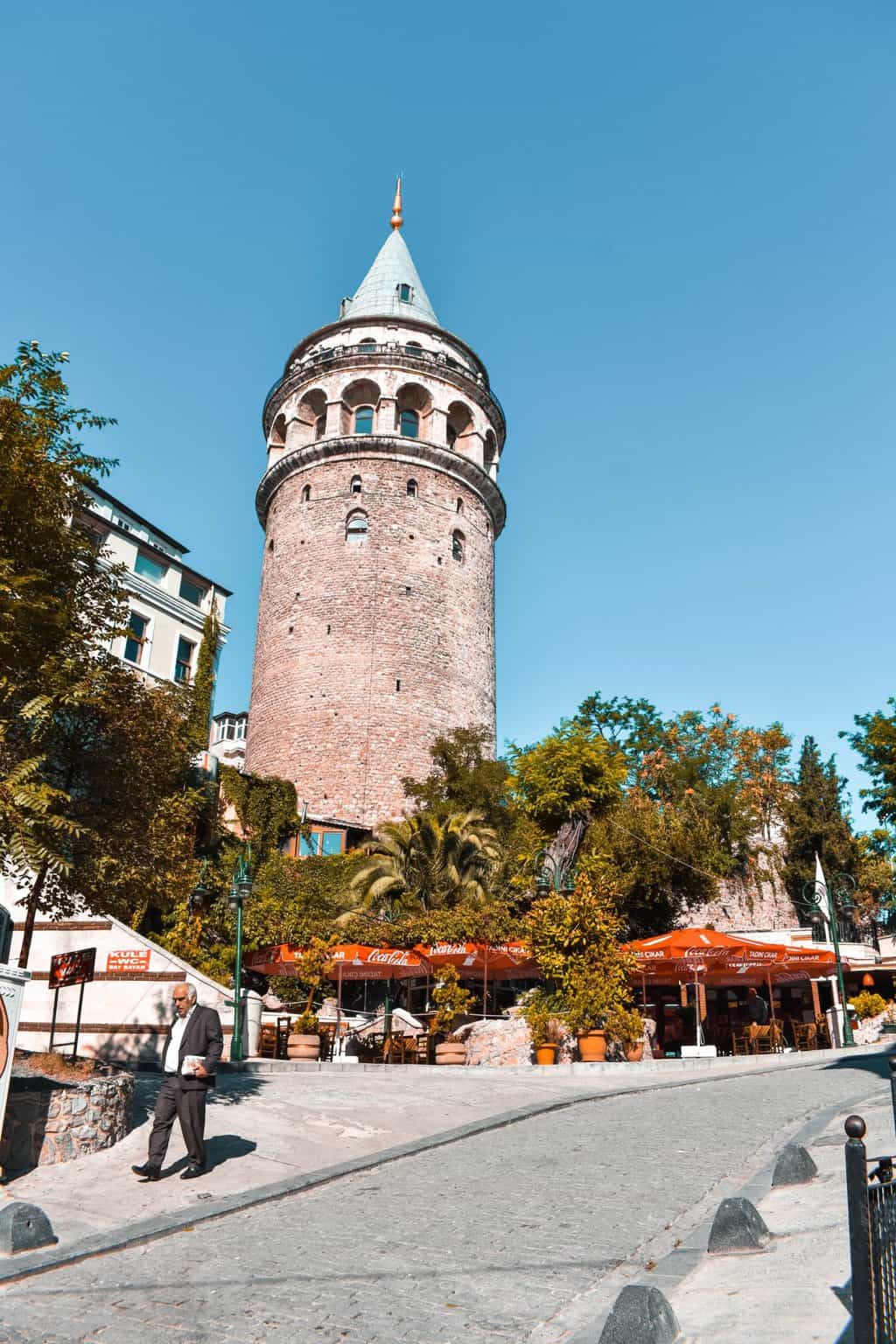 7. Cappadocia
From Istanbul, I nipped on a quick flight over to Cappadocia for the most magical stay of our lives. We were only there for 3 days but managed to do so much! It is absolutely unmissable on any trip to Turkey. We stayed at the Sultan Cave Suites (read my review here), where we also enjoyed the most amazing sunrise experience. There's a few days worth of activities here, and if I could have stayed an extra few days or two, I would have!
So that's my Turkey itinerary. As you can see, I didn't opt for a tour and had a fantastic time exploring myself. I hope you find this guide informative and useful! Please do not hesitate to contact me for any further advice! 🙂
If you've enjoyed this post, feel free to share using the below links!
Wanna see more? Check my Instagram here, my Facebook here or my Twitter here!