Thank you for checking out my blog. If you're keen to find out a little more on myself, the place I've been and my blogging journey, then please read on!
How many countries have I been to?
Somehow, I've managed to make it to 70 countries now! These are spread across Western, Southern and Northern Africa, Europe, Asia, Australia and North American.
I haven't been to South America.. yet!
Where are my favourite places?
Ah, I have a few and for so many different reasons!
I adore South Africa, and am fortunate enough to go at least once a year as my partner is South African. We normally always turn every trip into adventure, from visiting Kruger National Park or driving the Garden Route. It's a magical country.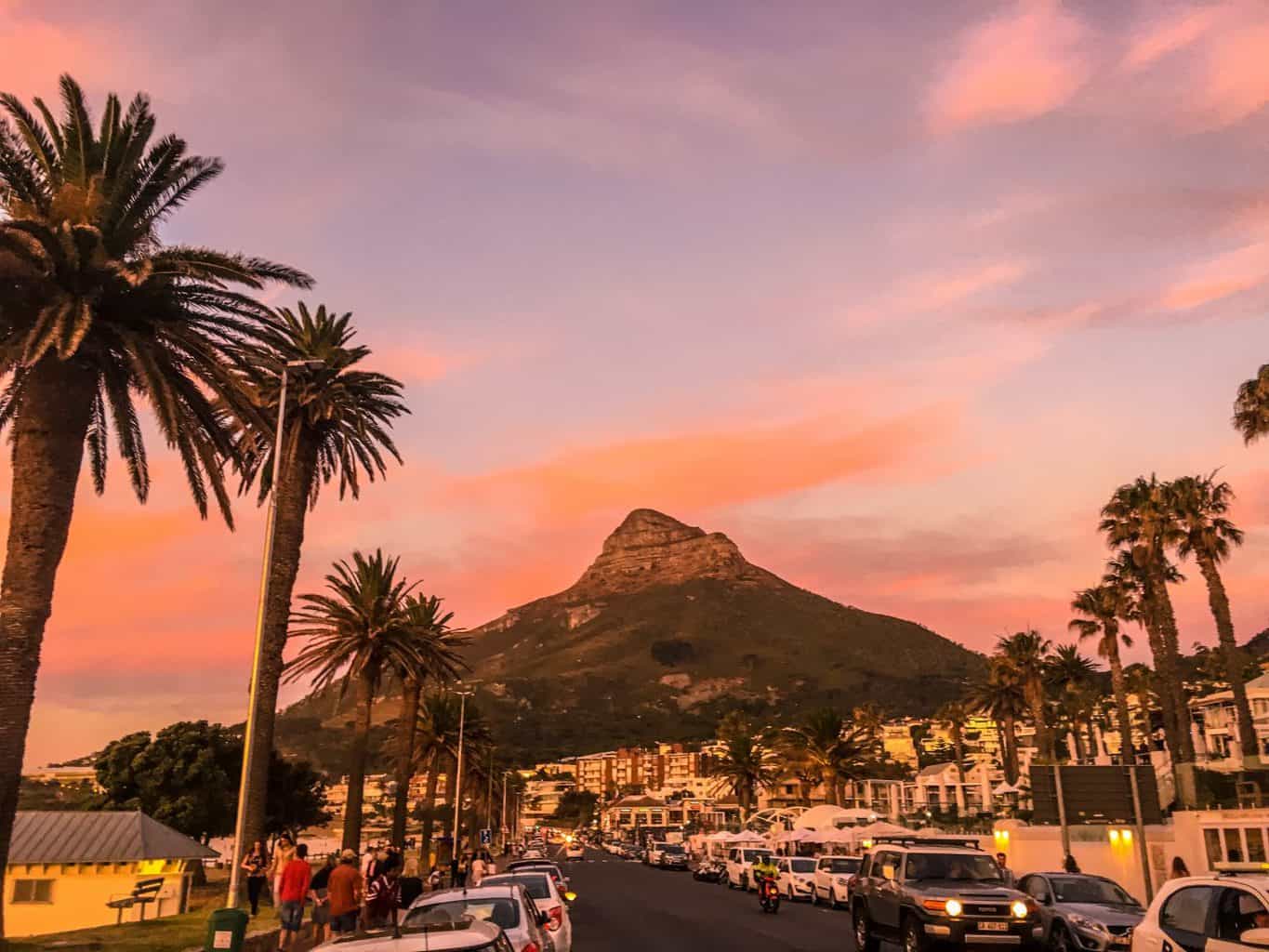 South East Asia is a corner of the world that's been my longtime favourite. I've been going at least once a year for the past 10 years, and also get to go for work quite often too. I adore the Philippines for island-hopping paradise, and love Vietnam, Thailand and Sri Lanka.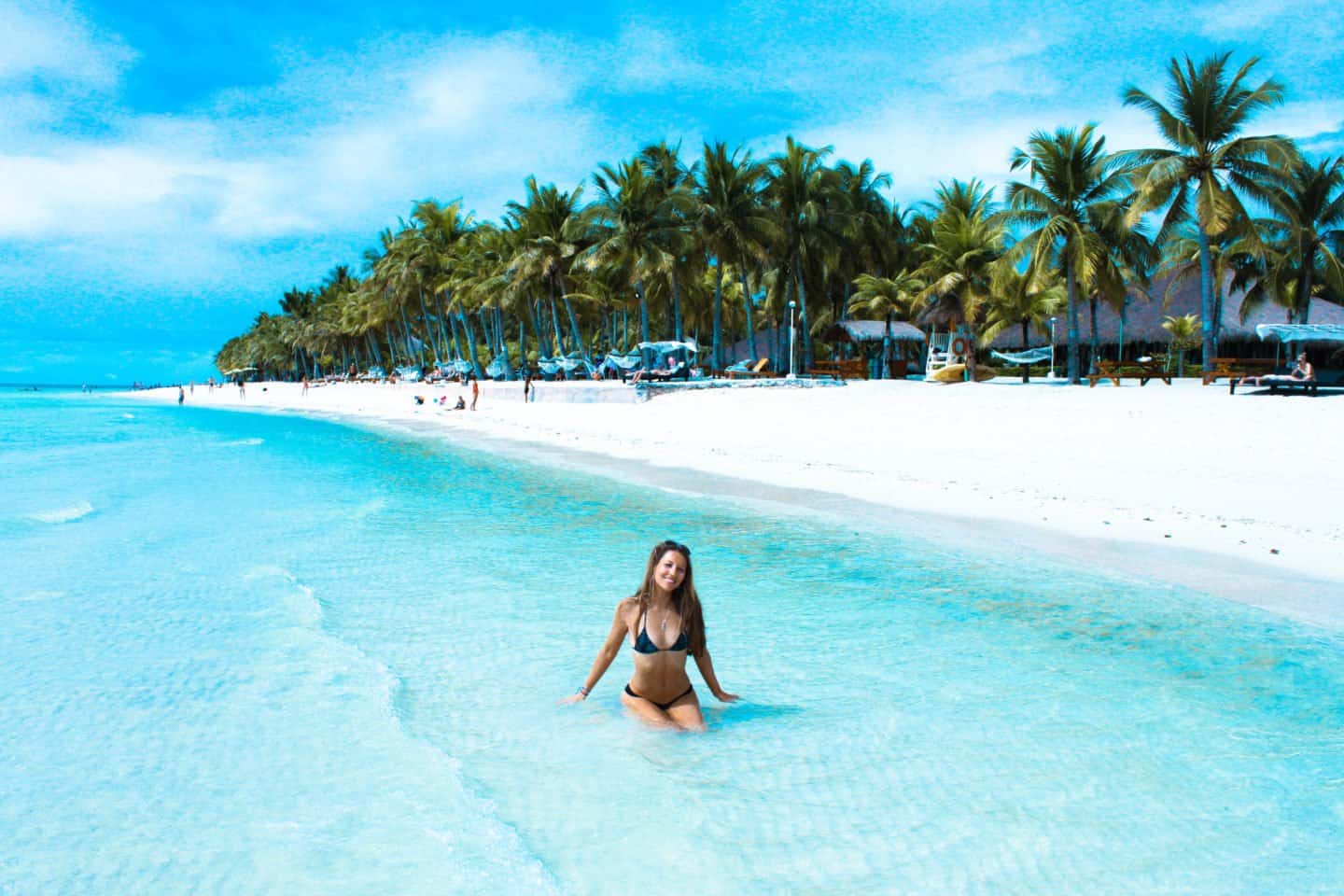 Ghana has a special place in my heart, having lived there for 6 months and I will tell anyone who will listen just how magical it is!
In Europe, I adore Greece and Croatia and in the US, I love the energy and vibrancy of Miami and New York!
Where have I been that I really didn't like?
I haven't been to too many places that I didn't like, but I'm not a huge fan of Paris. I had a terrible experience working there during my gap year, but every time I've gone back, it's always felt so busy.
One place I will never go back to is Sihanoukville in Cambodia. It was overrun with criminals and was dangerous.
You won't find blog posts on either of these places, as I wouldn't necessarily recommend visiting either!
Where do I want to visit most that I haven't yet been to?
It used to be South Africa! Now I'm really keen to get to South America and some of the countries in East Africa, such as Kenya, Uganda and Tanzania.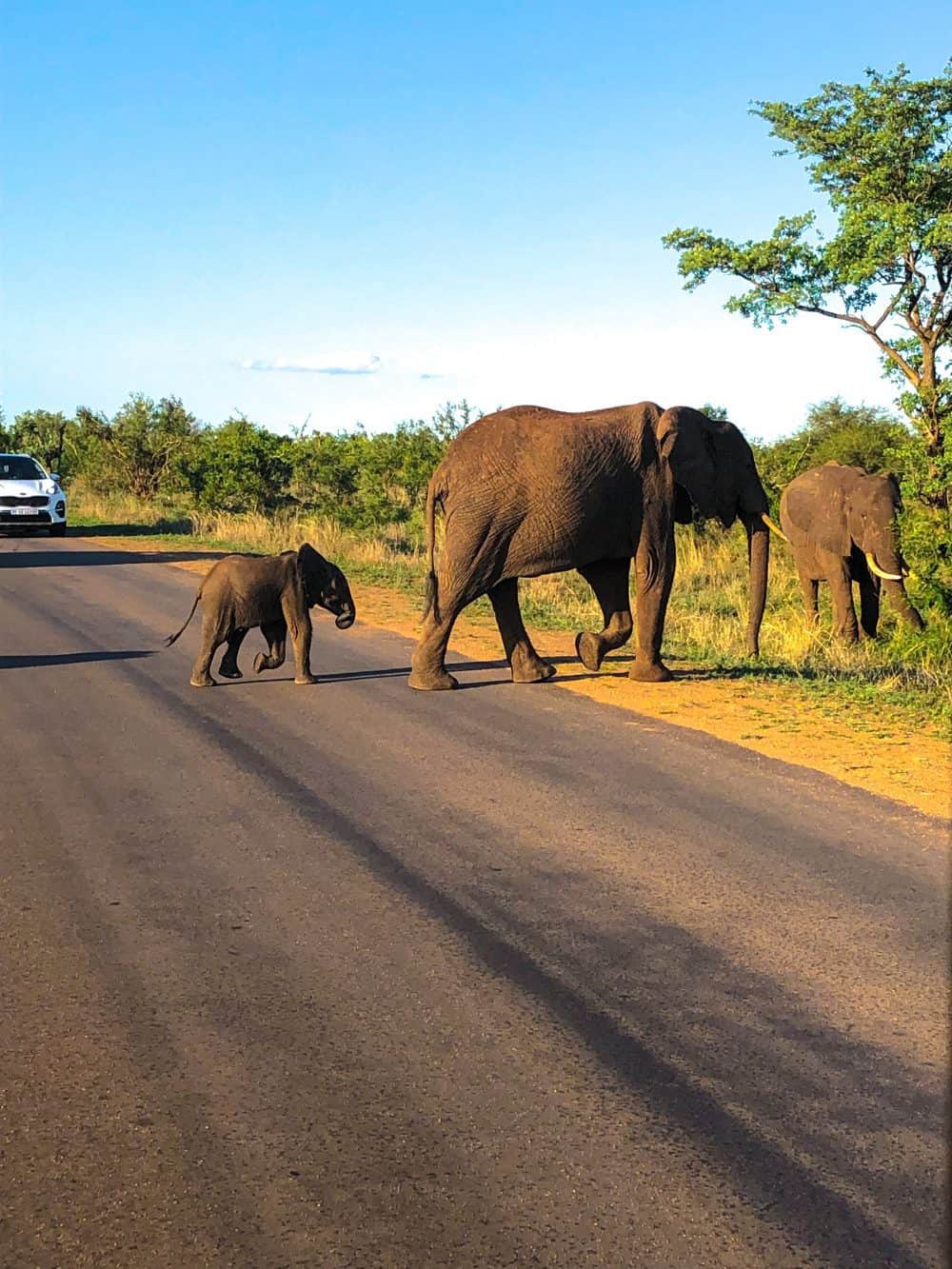 Why do I run this travel blog?
There are a few reasons really. I started this space whilst feeling very disillusioned after graduating. After a couple of internships and a terrible false start at a global ad agency, I really didn't know where I wanted to go and what I wanted to do.
So this started off as a project and a distraction. But now I work on this blog as a side gig to my main job, using any spare time to write travel and lifestyle features.
Any tips for starting a blog?
My main tip would be to simply start. Create a wordpress.org site, pay for the domain name and pay for the services of a host. For the first year, I recommend using Bluehost which offers excellent low-pricing, great service and helpful customer service.
For the domain name, make sure it is available on social media channels you plan to use too. Make sure to use the same blog name for brand consistency.
Design a logo using a service such as Canva, or pay for someone to make you one. I used the help of my friend Katy and you can reach her at online here.
What gear do you use photography?
For the past two years, I have been using a Canon M50 Mirrorless Camera and I love it! I used to have a Canon 500D plus a Nikon D3300, so older blog posts (mid-2018 and before) are with these. I love the Canon M50 for its ease of use, compact size and image quality. For anyone looking for a lightweight camera that's straight forward to use, I couldn't recommend it more.
For adventure travel, I love using the GoPro Hero 7. For day-to-day use, or when I don't want to take my camera out, I use my Apple 11 iPhone. It's faultless and delivers seriously good photos.